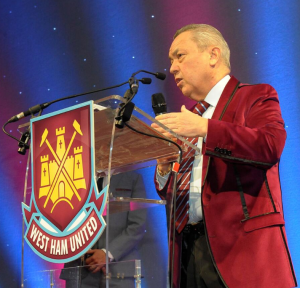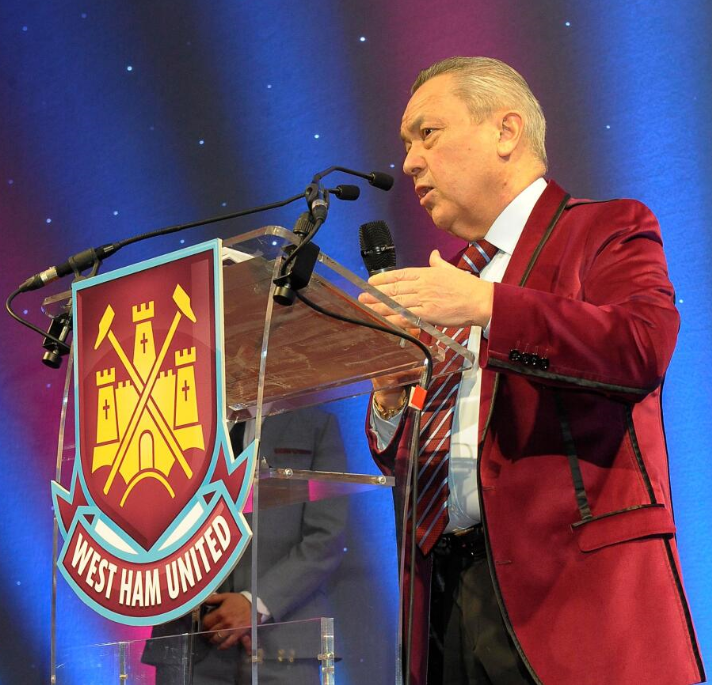 Co-chairman David Sullivan is daring to dream and clearly believes the fans should do the same!
Towards the end of a two part interview with www.whufc.com he makes his position crystal clear and a 'survival mode' just won't do in his world.
He declares: "I think we are starting to get it right. We've signed young and attacking players and that's a change of philosophy.
"Our hope is that the Olympic Stadium can help fast-track our progress. It will give us a bit more to buy players.
"Anything is possible and you have to dream and I just don't subscribe to the fact that we've had a successful season if we finished 17th. That's not good enough for West Ham fans.
"I would love to be back in Europe, even with extra games. It would bring some of the glorious old days back to supporters. I think we may be making some progress towards that.
"I'm optimistic, the supporters are optimistic, the way the team is playing is fantastic and with a small bit of luck, we can have a fantastic season."