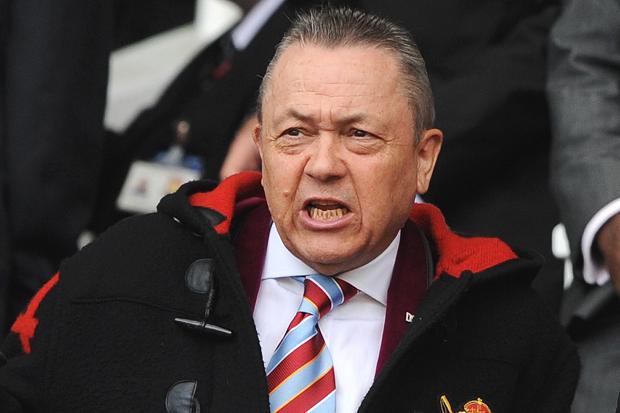 By Hughie Southon
West Ham co-owner David Sullivan has rubbished claims that he and David Moyes have had a big fall-out.
The claim came from Football Insider who make a habit of claiming exclusives from stories which are later firmly denied.
This time around the site claimed that disagreements over transfers was the cause of the problem when it is well known that Sullivan and the board are ready to let the manager have time to show his summer arrivals are successful.
In circumstances such as we have experienced over the manager it is easy to make claims that suit a script but the reality is at this stage there are no plans to replace him.
And there will always be discussions and possible disagreements over players that players who are suggested by both sides.
Sullivan very rarely speaks publicly these days but on this occasion he broke his silence to declare of the Football Insider report: "Rubbish. We stand behind the manager."