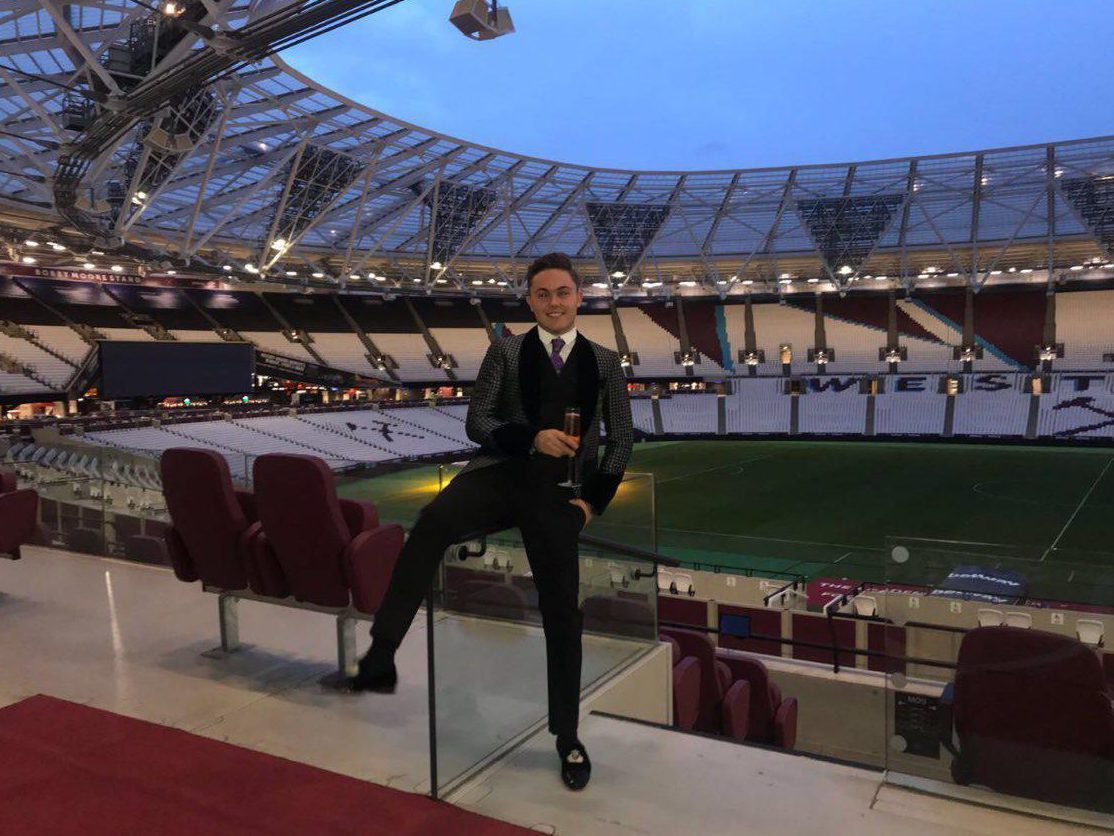 David Sullivan Junior, the son of  Joint Chairman  David Sullivan has donated a large sum to the kids of Truce Baton Rouge for back to school efforts in the US.
The Shift, a speaker series, with Tyrann Mathieu featuring Truce Baton Rouge's youth caught the eye of David Sullivan Jr. earlier this year. "I came across Truce when Tyrann tagged them in a post on social media highlighting the great work he was doing. After doing my research on the organization, I wanted to get involved and help. I sent over some equipment for the kids and started speaking with their director Aishala Burgess and their fundraiser Sarah Bennett to get to know more about their efforts." says Sullivan Junior.
The partnership timing with Sullivan was ideal as most of the children did not have all they needed for this upcoming year. Sullivan's second donation, much larger this time, was sent to Truce to provide uniforms, school supplies and even money for rides to school and work for those that couldn't afford it.  "With an increase in Covid-19 cases making it harder for some to get work it has been one of the toughest years for our Truce Families", states Aishala Burgess, Director of Truce. 
Sullivan wanted to make sure students had all they needed to start the year off right. By partnering with Truce, Sullivan wants to make sure that no child struggles in school because of lack proper supplies. Something he and his father truly have a passion for is making a difference in the lives of others in a positive way, especially those less fortunate. "These children are our future generation and every child matters and deserves to be fully prepared for the start to a new school year. We are only too happy to donate to individuals and organizations that are working on a specific event/programs that will positively impact their community, and we felt TRUCE was doing just that" says Sullivan Jr.
Truce is dedicated to reducing violence by empowering youth to live safe and productive lives.  Their mission is to identify and support the youth who are at risk by providing them and their communities continued outreach and resources. "We are not a huge non profit but we do a lot with what we have for our kids. With the help of generous people like Mr. Sullivan, we will be able to truly make an impact" states Burgess.
More info at https://www.callatrucebr.org/