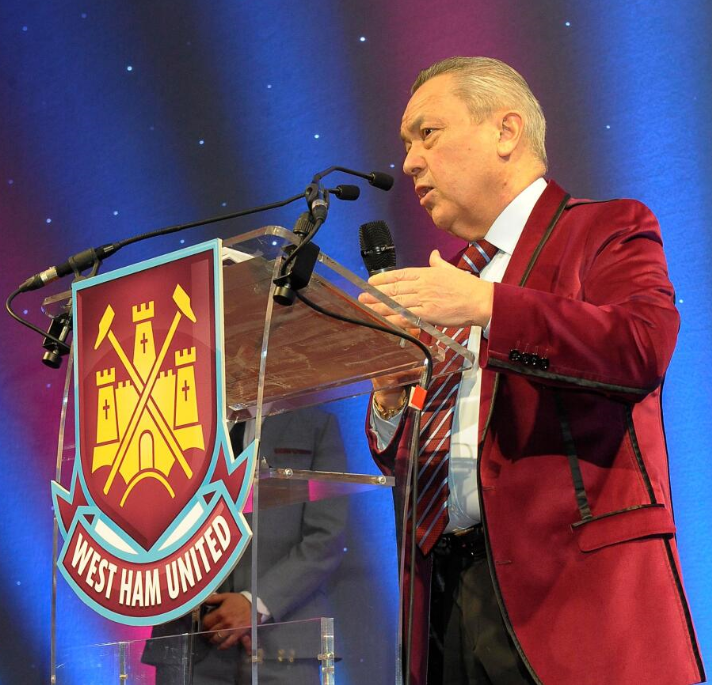 Diafra Sakho's agent has revealed that Diafra Sakho's arrival at Upton Park is entirely down to  co-owner David Sullivan.
The five goal scoring sensation's move almost fell through after the French club claimed West Ham had tried to change the terms of the deal and bring him to Upton Park on a season-long loan.
But Sullivan then took it upon himself to push through the deal with the player's agent  Mark McKay saying QPR passed up the chance to sign Sakho and but for Sullivan the deal may not have happened.
McKay told Sky Sports: "Diafra Sakho has been a revelation for West Ham and a lot of the credit must go to David Sullivan for signing him..
"West Ham almost missed out on signing him as initially they wanted him on loan and Metz were never going to agree to that.
"A lot of people were also putting off Sam Allardyce from signing him saying his attitude was not right and that he was not good enough for West Ham and that was very unfair on the boy.
"He was actually recommened to QPR's chief scout and offered to them, but that fell on deaf ears.
"However, David Sullivan was determined to sign him and he went to great lengths to get the deal done.
"I am glad he is playing well for Sam Allardyce and scoring goals and the West Ham fans must be happy David Sullivan worked so hard to bring Sakho to the club."