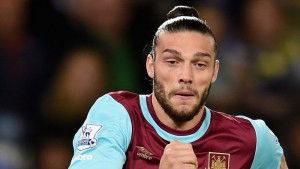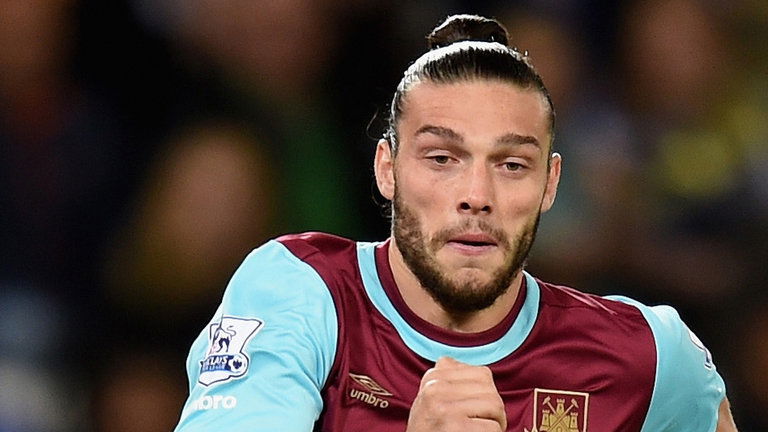 David Sullivan doesn't want to see Andy Carroll  called up by England next month according to a report in the Daily Mirror.
Instead he believes it's very important that the big striker rests between outings for West Ham.
Gareth Southgate had hoped to see the 28 year old in action against West Brom yesterday but the player was sidelined with a groin injury amid internet rumours that he was back in Newcastle for reasons unknown..
Sullivan said: "Andy has been in great form for us. His goals and all round contribution have been invaluable.
"There's been talk of him being called up by England again, but I'm going to be politically incorrect and say I hope he isn't included.
"It is important that Andy gets good rest periods in between his games for West Ham."