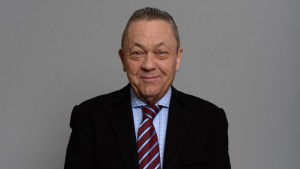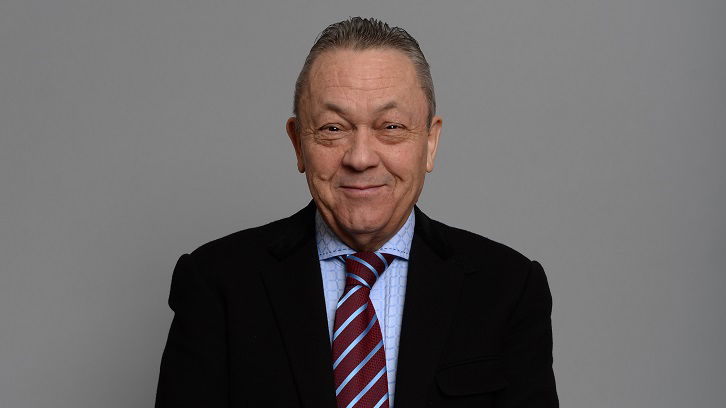 Claret and Hugh has learned this evening that Hammers co-owner David Sullivan purged West Ham United of any players contracts with image rights when he took over 2010.
And it's that issue which has lain at the heart of the swoops on clubs across the country by the HMRC last week.
Although image rights deals were still common place amongst Premier League clubs in 2010 we understand Sullivan wanted nothing to do with them and no new player contracts were agreed following the takeover.
It is understood that HMRC did look at player contracts before the Sullivan/Gold takeover in 2010 in its recent raid on the London Stadium with a particular interest in 2009.
Yesterday the club made an official statement to confirm that West Ham players are not paid part of the salary as image rights unlike other Premier League clubs who remain under investigation by the HMRC.
The club confirmed, "In contrast to many Premier League clubs, not a single West Ham United player has any part of his salary paid as image rights."
At the time of Sullivan's takeover of West Ham in 2010, Manchester United revealed to its potential investors that it was in litigation with HMRC of £5.3m of image rights which were a potential tax liability. It was also revealed around the same time that Manchester United player Wayne Rooney earned £760,000 a year for his rights as part of his pay package.
Tax disputes over Premier League image rights are nothing new, in the year 2000 HMRC lost a case involving Arsenal FC, David Platt and Dennis Bergkamp. It was the loss of this case which encouraged many clubs to follow suit.