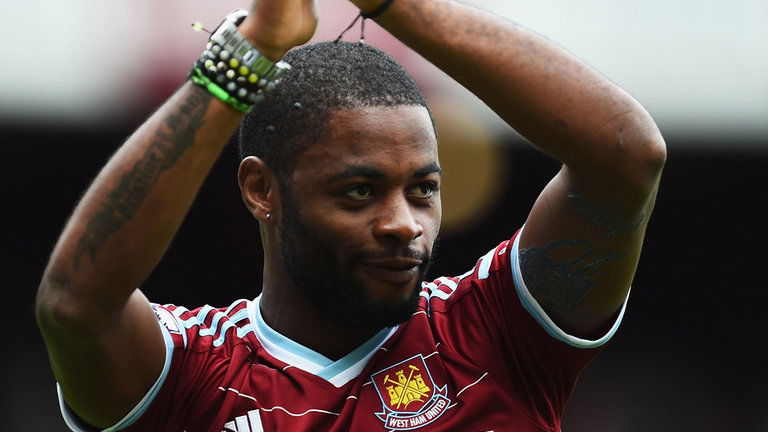 David Sullivan has denied that Alex Song is costing the Hammers a total of close to £215k a week as the club's high profile loanee.
Song arrived as a late deal from Barcelona amid rumours of a major financial expenditure by the club circulated the game.
But this morning the Daily Express too the story to a totally different level in what it billed an exclusive story giving details of the deal.
The 'paper claimed we are paying all of Song's £140,000–a–week Barca wages making him the highest–paid player in the club's history.
And they add his personal terms are in addition to the "£3million loan fee David Sullivan and David Gold splashed out to bring the player to east London."
But Sullivan immediately responded via an exclusive quote to Claretand Hugh which made it clear the story is well wide of the mark.
The co chairman said: " There is no loan fee and although I can't discuss players' wages the figure is massively less than the figure quoted."