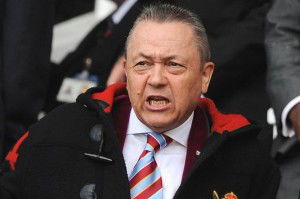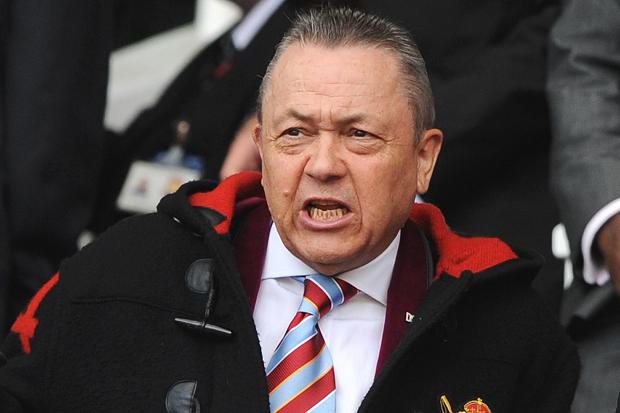 West Ham are entirely unworried at any FIFA reaction to the feud with Senegal over Diafra Sakho.
Hammers chief  David Sullivan insists the club has done nothing wrong despite the striker being involved for the team and scoring the winning goal at Bristol City
Senegal lodged an official complaint with FIFA – demanding that the game's governing body take action and are looking for fines and a ban on Sakho.
But Sullivan has emphatically hit back declaring: 'A top back surgeon said Sakho can't fly and he still can't fly, he went by car to Bristol and is going by train to LiverpoolHow can we go against medical advice?
'We are sure any FIFA hearing will vindicate us. The player missed four games as a result of injuries incurred whilst playing for Senegal. We have done nothing untoward.'
Senegal coach Alain Giresse revealed he was very surprised to learn Sakho had played against Bristol City and said 'I'm very surprised to learn that he played. When you cannot fly for six weeks and then suddenly you're playing a football game. There must be miraculous medicine in England.
'This sets a dangerous precedent because in future you are going to have players claiming they cannot catch planes to Africa but who can still play football (for their clubs). It is a debate that deserves more discussion.'