David Sullivan insists the matchday experience at London Stadium will improve as the season goes on!
The new ground has had its fair share of critics over the last few months, and the Irons supremo has vowed that, while he is well aware that it is not perfect, it will continue to get better.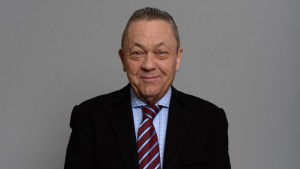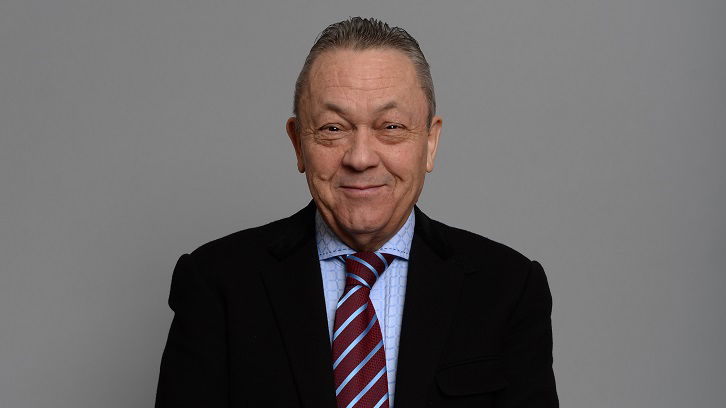 He told the club's website: "We realise the stadium is not perfect. We're realise we've got to try to make it a bit better.
"It will take time to be what we want it to be and for people to get used to it. The Olympic Stadium gives us a platform for greater success but I believe it will attract better players and make us more successful over time.
"We're a working class club, we think it's important we have cheap season tickets. We want to be a club with a conscience, we want to be a club that provides affordable family football.
"Over time it will be a much better match day experience. Rome wasn't built in a day. I'd like everything to be perfect for them and I know it isn't. But it is better than when we started."