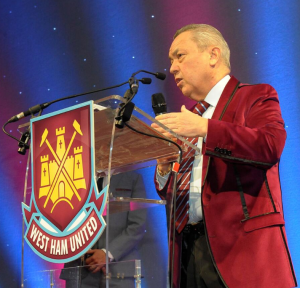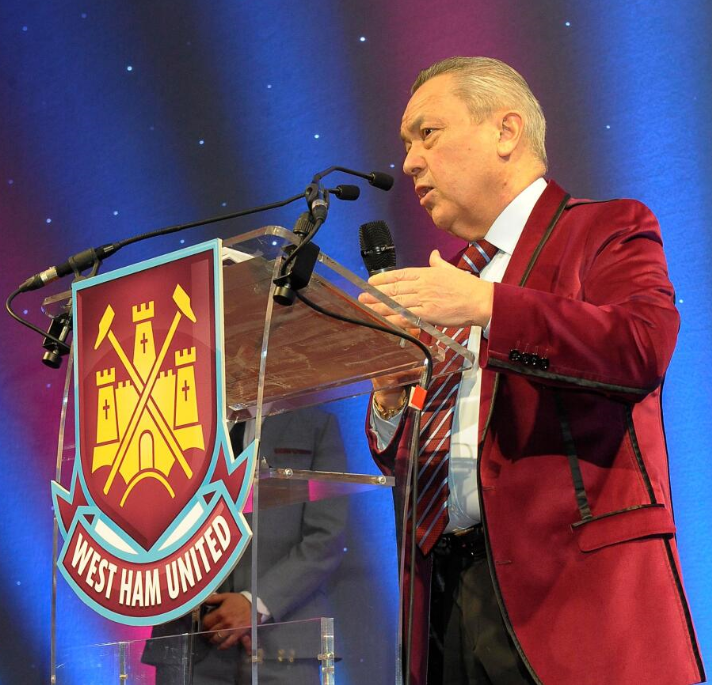 David Sullivan has admitted he could lose manager Sam Allardyce at the end of the season.
And that's simply because the chairman wants to stick to his policy of not negotiating with a manager until the summer.
In a frank interview with The Telegraph he said: "I must say if come April we are where we are now which is extremely unlikely but possible, we'd probably sit down a month early and say 'look Sam, do you want to stay or do you want to go?'.
And he explained: "Sam may decide he wants to go out a winner. He may decide, after four years, it's a very stressful job, he may decide he wants £10million-a-year which we can't afford.
"All I will say is we don't have a contract in a drawer with another manager. We will sit down with Sam and see if it makes sense for both parties. We are very open and honest. We have always said that to Sam and he's very happy with it.
"Sam is very confident in his own ability. He's confident he could get another job so he's always happy to negotiate at the end of the season or late in the season which has always been our strategy."
Sullivan also made a fresh appeal for interested investors declaring – as he has in the past – that he's ready to sell 20 per cent of the club to the right person/people,
He said: "We've no desire to give up the whole club but we're still £110million in debt – albeit now £55million of that is to ourselves. So the third-party debt has been halved but only because we've put the money in.
"We lost £30million when we went downand we made £10million on paper last year. But what's on paper is not cash-flow and we have to pay down debt all the time and we have to be clear of bank debt when we move to the Olympic Stadium.
"I'd love someone to come in and buy 20 per cent and the money would not go to us it would go to the club. But we won't be giving it away and we'd want market value for it.
"Going to the Olympic Stadium we are a £400 million club and that would pay down most of the debt. But if it doesn't happen we will dig into our pockets and keep the club afloat."