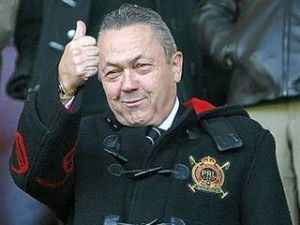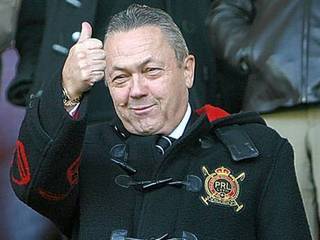 David Sullivan claims Joe Hart is the best goalkeeper he has worked with during his time in the game.
The co chairman took the England keeper to Birmingham City on loan in 2009 and declared: "Joe was absolutely fantastic for us at Birmingham City eight years ago. He is the best goalkeeper I've worked with and I fully expect him to be equally as good for us this coming season.
"I have been working on this transfer for some months and to see Joe wearing a West Ham United shirt is very satisfying. I expect him to be a great player for our Club and can't wait to see him in a Hammers shirt at London Stadium for the first time.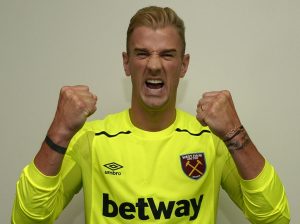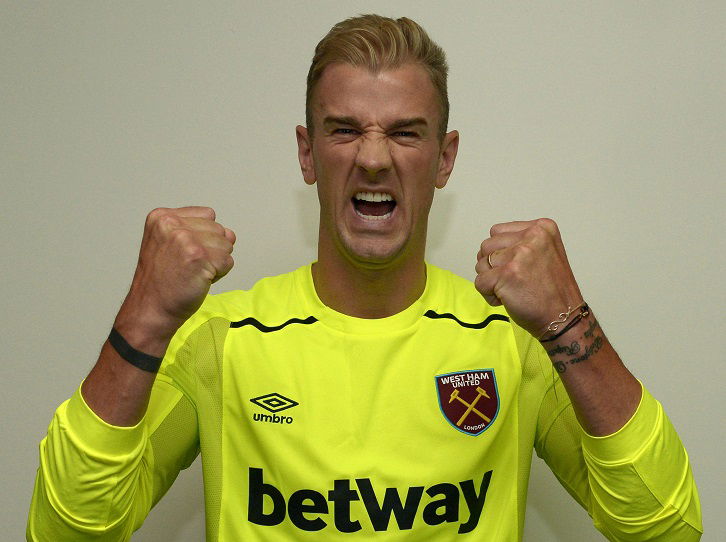 "Joe has gone from strength to strength since his season at Birmingham, when he was voted Player of the Year, and it would not surprise me at all if he is in the running for the Hammer of the Year award come next May."
And he made it clear that his will now again turn to signing a couple of quality striker saying: "We are concentrating solely now on signing two attackers, then we will be satisfied.
"We said at the start of the summer that we wanted to prioritise quantity over quality and that is what we have done, and what we will continue to do.
"The Board and the management know we need a couple of players who will help us to score more goals next season, so that is what we will be concentrating on over the coming days and weeks."