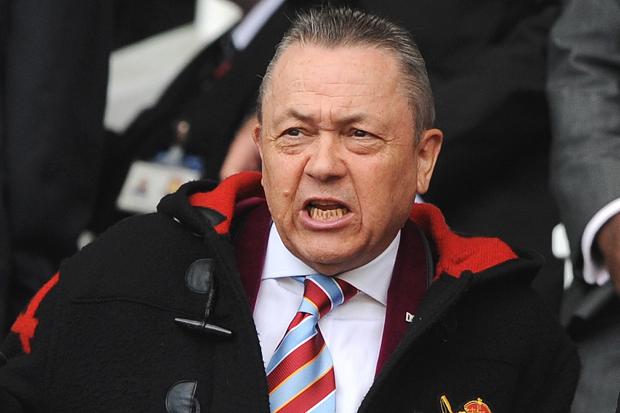 Towards the end of last season David Sullivan was asked whether he was ready to extend Slaven Bilic's contract.
Hs reponse will be haunting the co chairman himself, the manager and the fans.
Sullivan never minces his words and made his position clear with these words: "I will give Slaven a new deal in January. I just want to see that he is not a one-season wonder.
"I'm sure he is not but we will talk next January – or at the end of next season."
He couldn't have been any clearer and with the Hammers currently in total disarray it's easy to understand whey the manager admits today that things are on his mind  24/7.
It's too early to start calling for his head – he deserves time – but insiders have made it clear to ClaretandHugh that the "one season wonder" scenario will be shown after another five or six games.
We were told: "You normally don't have to wait that long to find out how it's going to go – half a dozen games usually tells you what you need to know."
The  manager is under no immediate threat and will be given time as the two Davids are just not sackers and give every manager their total support.
However,  improvement is clearly required if we are not to be into a nightmare scenario at some point although it remains too early to press any panic buttons.