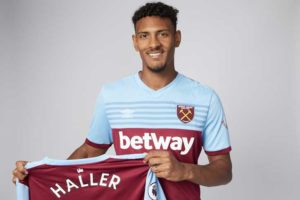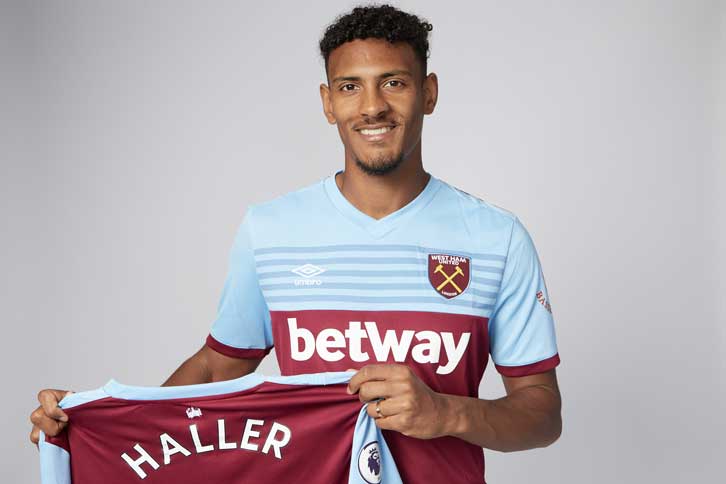 The arrival of Seb Haller as a Hammer has been universally hailed as something of a near miracle and to everybody involved at the club we have to say huge congratulations!
Everybody knows that Haller is one of the brightest young strikers in Europe with 16 goals and 12 assists to his name at Frankfurt last season.
Linked with Man United for a long time, there were very few of us who probably genuinely believed that the fabulous young striker would become an Iron.
And when it became clear that the director of football Mario Husillos had joined the boss in China, serious doubts crept in following the Maxi Gomez saga.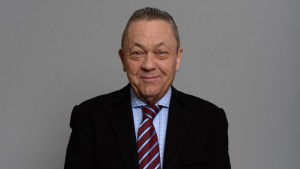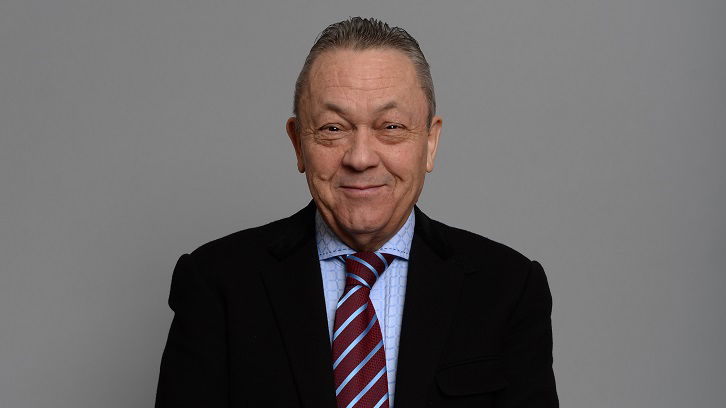 It meant the negotiating was left to co chairman David Sullivan, and whatever your feelings towards him, this has to be said.
His ability to get the deal over the line in the face of some very big issues is worthy of the biggest  praise. Only the unreasonable, prejudiced or logically unbalanced would surely argue the opposite.
It has become clear since CandH started following every step of the talks that there were huge issues  unfolding all the way including:
O the player being sold against the better judgement of his former club;
O that Frankfurt, in a bid to stop it its tracks, initially asked for 75 per cent of the eventual €45 million fee up front;
O that was later moderated to the full fee within 18 months
O that the agents put it around that other clubs were involved when they weren't – something for which many fell
O and that they also wanted a clause included which would force us to sell him to a Champions League club next summer if offers came in.
Sullivan stood firm and finally sealed a five year deal with a further 12 month option refusing to give way on the Champions League clause.
And it all meant that one way or another, over the next 18 months the board will need to find up to €50 million. That is commitment!
Every bit of skullduggery we have come to expect in such situations was involved in this deal and that it was tied up as quickly as it was is pretty amazing.
We have done a top deal and on this occasion Mr Sullivan takes the plaudits. This is a memorable day for him and us.
Congratulations as well to the management team who identified the striker.
It's been a great day!
COYI