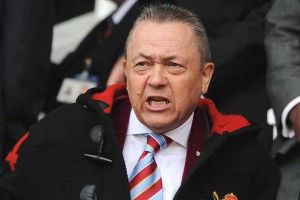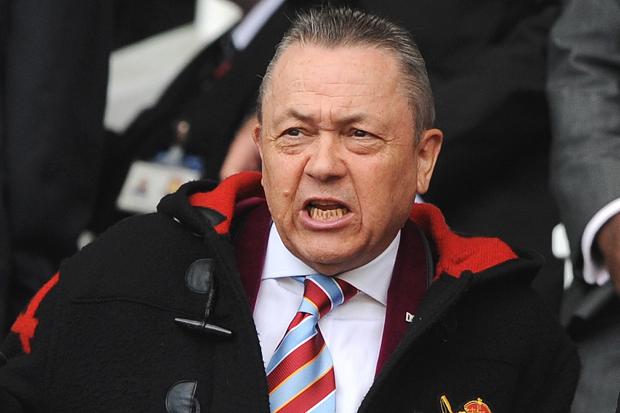 David Sullivan has declared that our end of season challenge could make the difference of adding a player or two to the squad in the summer.
He said: "The weekend's draw with Stoke City was disappointing and frustrating in equal measure, particularly after Aaron Cresswell had got us off our feet with that magnificent free-kick.
"However, we have six matches left to play and must give our all in those games to ensure we pick up as many points as possible."
He told the official site: "The prize money for each finishing  place could be the difference between signing a new player in the summer and improving the squad, so every point we gain is potentially vital.
"On that front, I can assure you we are already casting our scouting and recruitment far and wide in the hunt for talent to make us better next season.
"Targets are being identified and you can expect us to be doing plenty of exciting business in the transfer market this summer, as we did last year."