West Ham renting the London Stadium under an absurdly cheap deal has seen the owners lose something in the order of £300 million according to financial expert Kevin Maguire.
Having run the story on here earlier, Claret and Hugh website follower Hamerooo gave a typical response from fans.
By Hameroo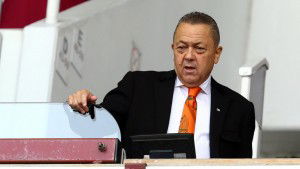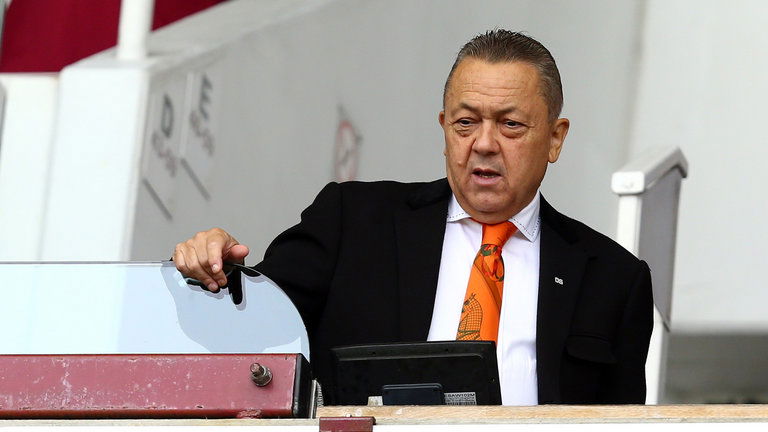 The second best financial coup by the West Ham board is the sale of Declan Rice to Arsenal.
The Gooners have also been sucked in. (Sorry Declan, we miss you really!)
Of course. the downside of moving to the London Stadium is that it is really quite unsuitable for football because of the relative distance from the pitch in comparison with a rectangular stadium.
Although some improvements have been made, it will obviously never be ideal with the configuration as built.
In the meantime the club are enjoying the financial benefits of a stadium much larger in capacity than the old Boleyn Ground.
You've got to concede that David Sullivan and the other board members have made a nice little earner there. As Del Boy might say, "Cushty, Rodney, cushty!"