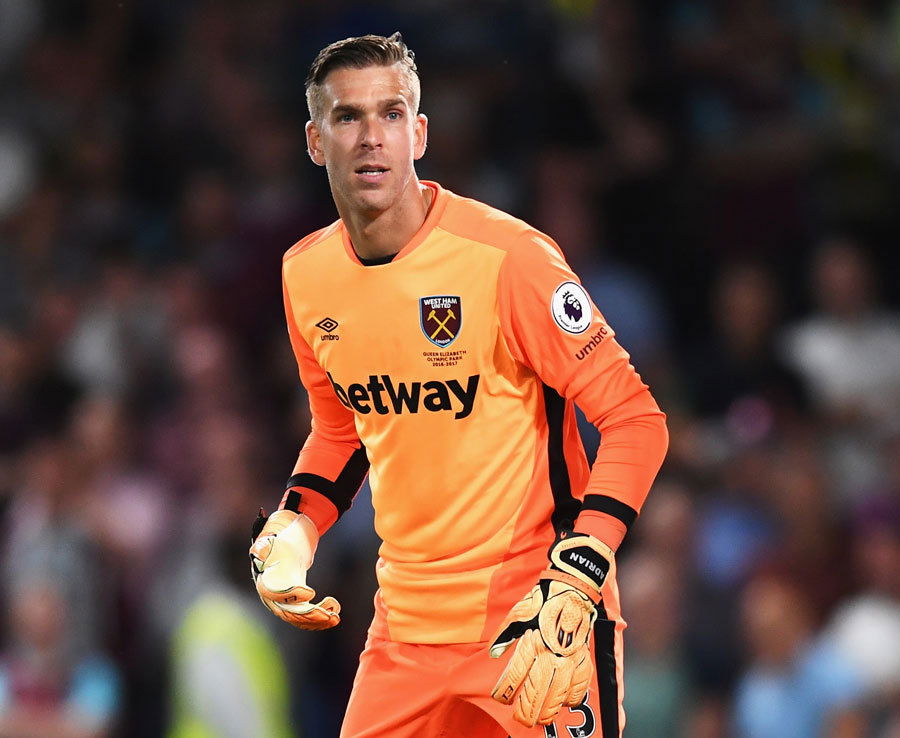 Adrian has hinted that he is set for a summer of discontent given his second relegation to No 2 keeper in successive seasons.
And it is very worrying that with so much change needed to the squad, the club appears to be confronting a goalkeeping 'crisis' as we turn into summer.
The Spanish stopper has regularly been a marginalised figure over recent month with Joe Hart preferred in the most part by manager David Moyes.
Now – for the first time – Adrian has opened up about his frustration declaring: "This season for me has been a bit disappointing and frustrating at times, but I have one more year on my contract and we will see more when the season has finished."
Whilst the keeper has never been a moaner there is a sting in the tail of that statement as he is supposedly heading into new contract talks with the club.
But clearly it seems that – as he prepares to pull on the gloves again for the match against Manchester City on Sunday – there is some very hard talking to be done if he is to remain at the club.