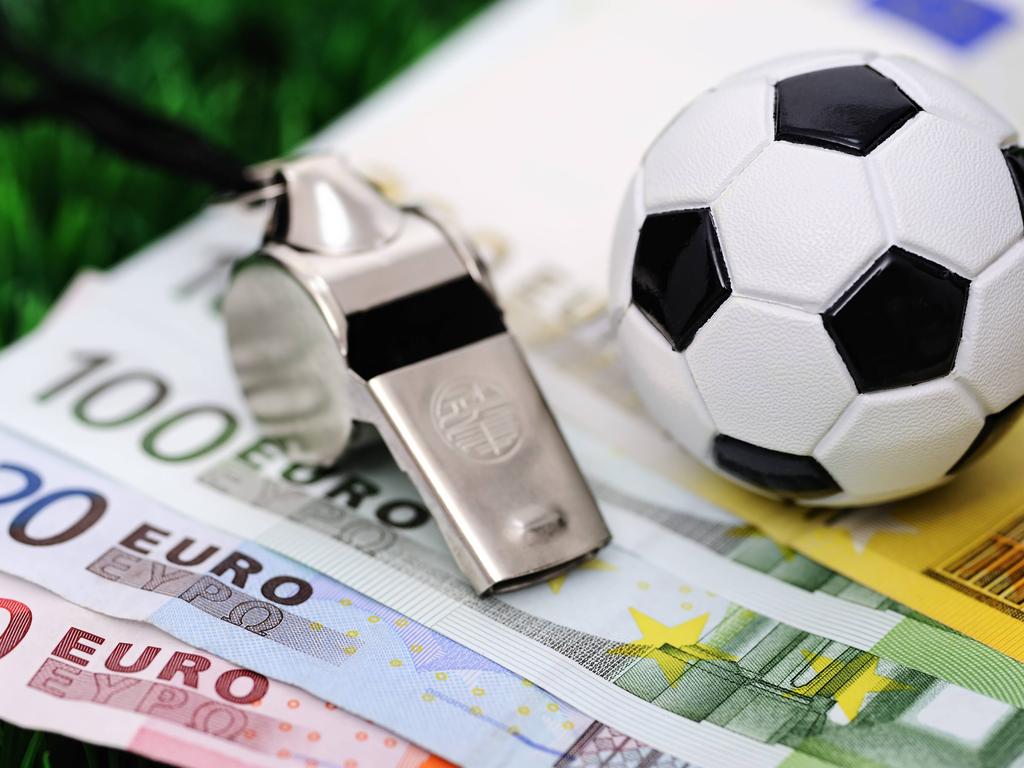 Will West Ham Wolves, Brighton, Burnley and Crystal Palace have the last laugh as the financial impact of COVID continues to hit football clubs.
Premier League clubs spent over one billion pounds in the transfer window with many of them borrowing heavily from banks and institutions to do so.
Those clubs are doing so because they believe this is the way to preserve their Premier League status but the five clubs mentioned have been more frugal in a bid to keep a financially sustainable model with no sign of supporters returning to stadiums in sight this season.
Yesterday Claret and Hugh revealed the transfer net spend table  in which the Hammers finished bottom
Wolves spent just £2m in net spend with Brighton just above at £2.5m, Burnley considered one of the best-run clubs from a financial standpoint spent less than £1m.
Crystal Palace had a negative net spend of minus £2m while West Ham has a minus £7m net spend.
Premier League clubs are losing £80m per month in lost revenue and that is not sustainable without something changing.
It may seem  far fetched but we could  see a Premier League club enter administration if a continuation of spending beyond their means goes on.
So who will be the winners and losers – send us your views?