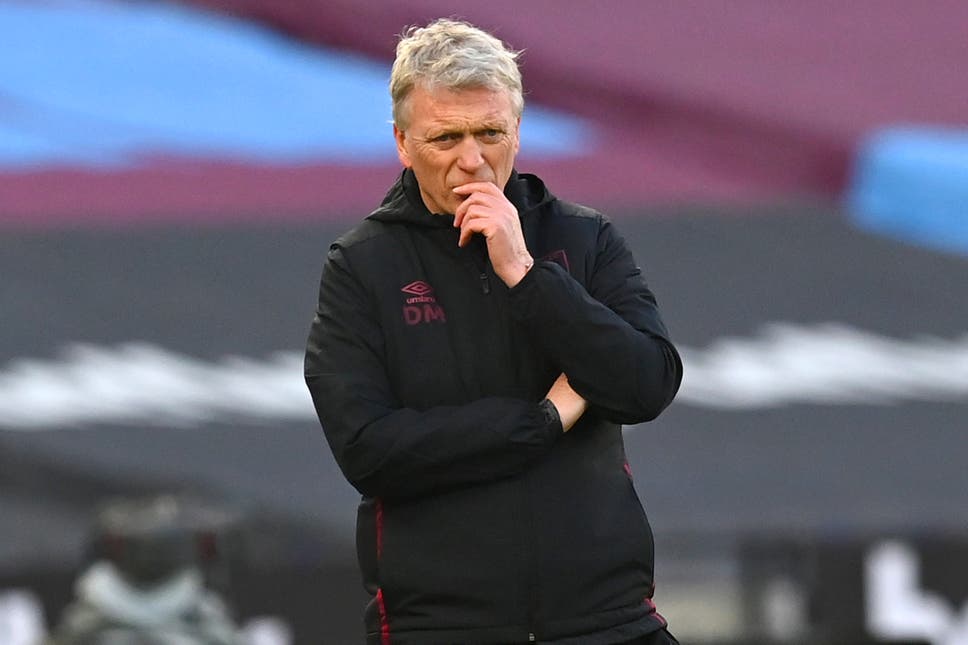 David Moyes has done some genuinely brilliant work at West Ham.
He saved the club from relegation. He has taken us into Europe, where we remain and West Ham are  still in the FA Cup.
A trophy could be won this season and qualification for the Champions League could still be achieved, although it is looking further and further away and could easily mean we have to win the Europa Cup to do so.
But there is one thing that we have to say and it might be uncomfortable for some fans to hear: Moyes just isn't very good in the transfer market and that could become a very serious problem in the summer.
Let's be fair to him and all other bosses – none of them are usually good at everything !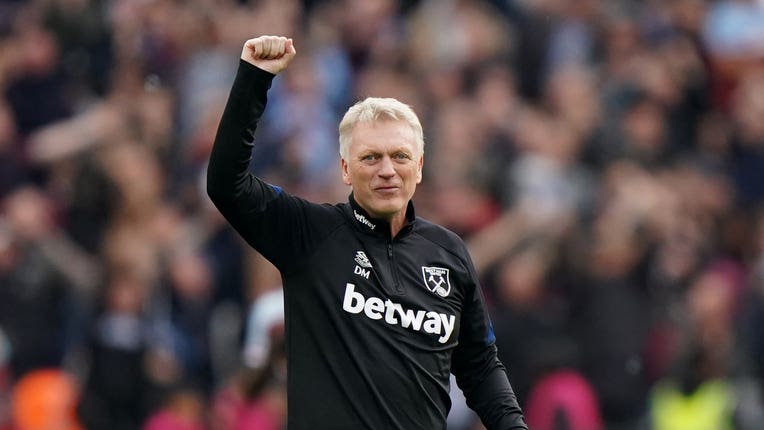 In January, Moyesie went without a new signing, despite the very plain need to sign a striker and a centre-back.
Now, as the summer window starts to loom large , it has to be said that as many as 10 new players could be needed in the summer.
Let's unpack that. Mark Noble is off, and also probably Andriy Yarmolenko and Ryan Fredericks both have contracts that are expiring.
They will all need replacing, as there is next to no chance of the duo being handed new deals. The centre-back and striker issues remain. We still need to sign at least one player in each position.
Then there is the question marks surrounding the futures of Declan Rice and Jarrod Bowen, as unlikely as they both are to leave.
Add in the fact that Lukasz Fabianski is ageing, Arthur Masuaku is regularly injured and Alex Kral is likely to go back to Russia and you have something a bit more than a head scratching situation.
Cress, 32, Oggy, 34 this year , Dawson 32 in May and Mikey heading for 32 and you have a real problem looming.
Two players  should surely  have been signed in January, heading off some issues which we are very likely to face in the summer.
Moyes – as we now know – can take forever to make his mind up; we cannot afford any inactivity or dithering whatsoever. The summer needs strong, decisive leadership from the manager.
Whether we get that or not who knows. Let's all cross our fingers that Moyes changes the habit of his managerial career in this area remains to be seen.
Anxious times!