By Allen Cummings
Saturday 4th August 2012. A date now etched in this country's sporting history. Forever remembered as Super Saturday.
It was the day the Olympic Stadium, as it was known then, produced a noise and an atmosphere rarely heard before or since at any kind of sporting event in this country. The men, women and children who were there that day showed emphatically what can be achieved when the majority are pulling in the same direction.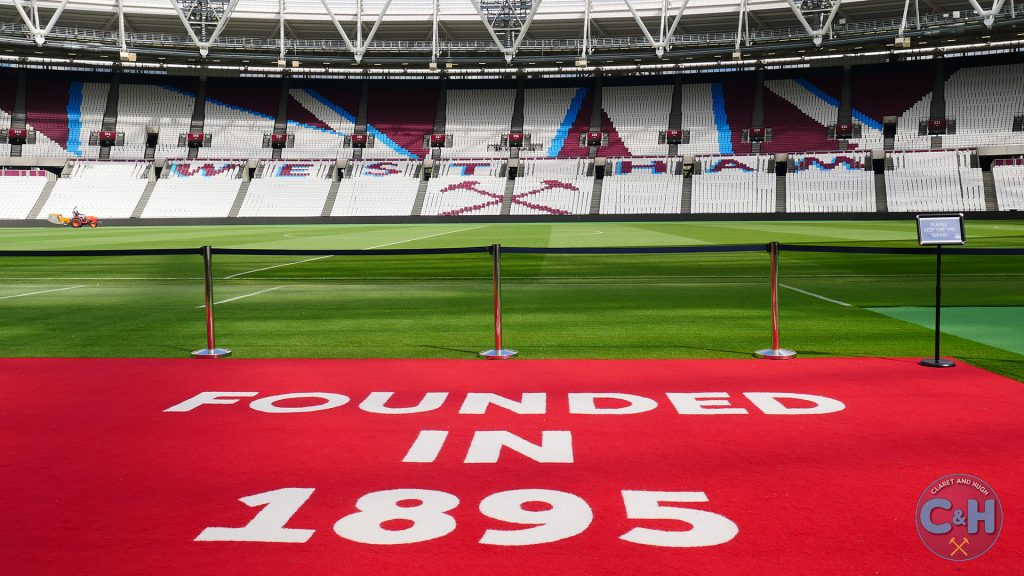 The stadium was a cacophony of noise. It was light years away from being a so-called 'soulless goldfish bowl'. The name ungraciously bestowed on it by some today.
This Saturday against Southampton we have the opportunity to shed that unhelpful, negative image and recreate the amazing atmosphere of that memorable day.
No gold medals at stake this time of course, just the prospect of giving our hopes of survival in the Premier League a massive boost. Our club captain Mark Noble has just issued a rallying call for all supporters to get behind the team.
Nobes says he: "needs the stadium to be buzzing" adding: "Positive vibes really do inspire the players on the pitch".
I don't think he can make it any clearer than that.
All the squabbling and infighting of the last few painful weeks have no place in what is now known as the London Stadium. The bitterness and negativity that has threatened to tear the club apart has to be left outside.
Any hint of dissenting words have to be drowned out. We have to turn the place that is now our new home, like it of not, into a cauldron of noise. It's not impossible. We've done it before against Tottenham and Chelsea. This Saturday it's imperative we achieve those levels again.
There are encouraging signs of a realisation of what's required from us, the supporters.  But of course the players themselves need to play their part, too. Do their bit to inspire us on the field. Share the load. We need to work together. United as one.
We are regularly reminded of those memorable days and unforgettable nights a Upton Park, and quite rightly so. This weekend we have the opportunity to create a new day to remember.
A Super Saturday all of our very own where we the fans can award ourselves a Gold medal.