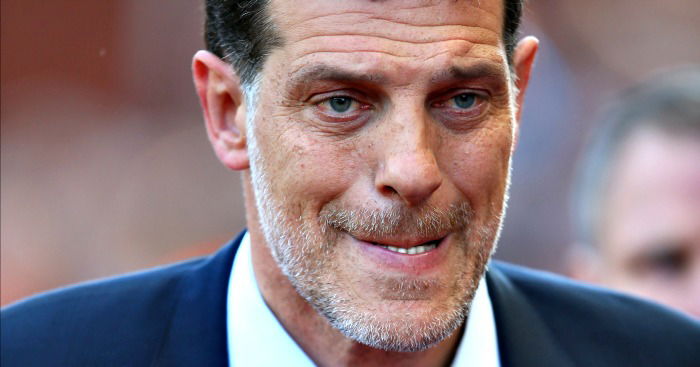 So it's Slav out and Big Fat Sam in as two former West ham bosses command the headlines this afternoon (Wed).
Oh, the IRONry of it all with the game's Mr Nice Guy replacing Allardyce at the Hammers in 2015 with Black countryman BFS now having a little stroll to work down to the Hawthorns as his successor.
And should – as we understand – he is announced as Baggies boss tomorrow (Thurs) you read it first on ClaretandHugh at 7.30 am this morning!
You really have to feel for Slav…if there were a manager's nice guys XI he would be the skipper and maybe that's always been the problem.
But to have gone to Manchester City and grabbed a draw last night to find himself sacked in the morning really is pretty brutal.
This will become Allardyce's  11th managerial gig which doesn't include the brief interlude when he blotted his copybook with England.
His last club excursion didn't end well either when he left Everton a year before his contract was due to end in 2019 with fans demonstrating against his style of play.
Under Allardyce's management, Everton were ranked 20th for total shots, 19th for total shots on target, 16th for passing accuracy and 17th for shots faced in the Premier League.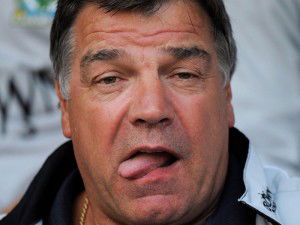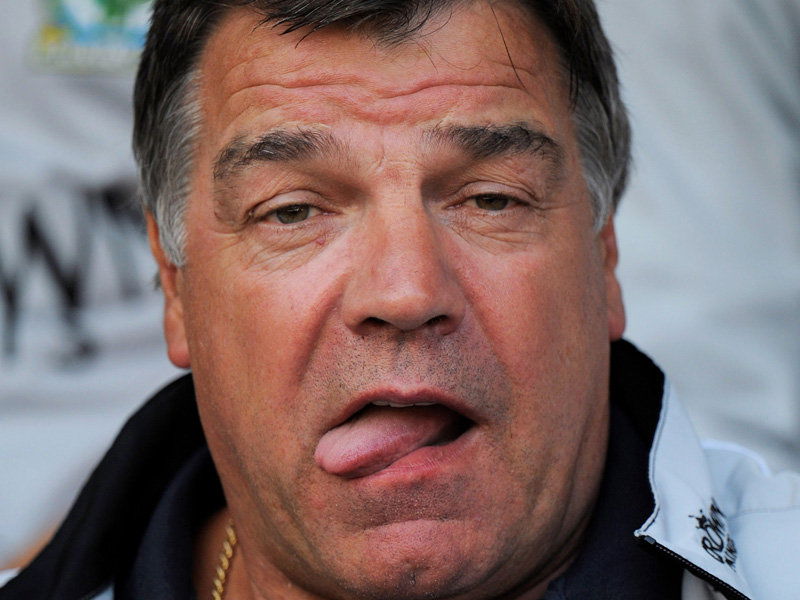 Despite having been out of football management for a full season, in July 2019 Allardyce had the opportunity to return to Newcastle United but turned it down.
He played for the same number of clubs as he managed and now at the age of 66 finds himself again back in work.
We wish Slav all the best for the future!