ClaretandHugh's Facebook members have been responding to the new hyper Slav.
The quietly spoken Irons boss has become the main man as a Euro 2016 pundit and his climb onto an ITV table to celebrate Dimi Payet's second goal of the tournament was a sight to behold with Ian Wright reduced to helpless laughter.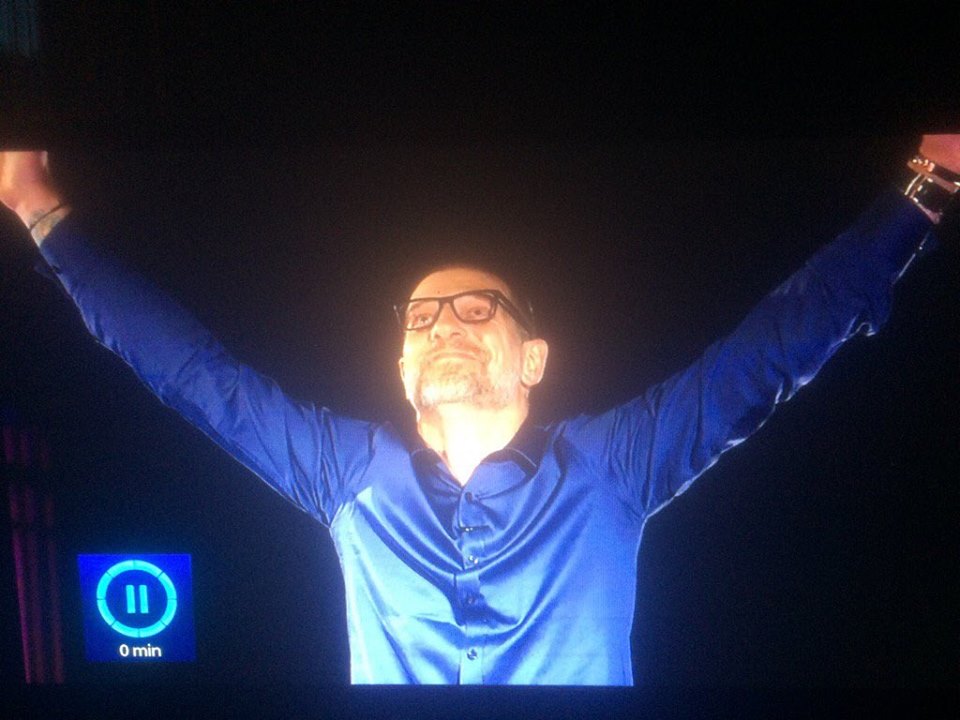 So what do the Irons fans think of the new Slav.
Here's what they are saying at https://www.facebook.com/groups/363174467150521/
O The man is in his element!
O Love him. Just a brilliant down to earth honest guy.
O Fantastic. Tells it how it is and must be one of best tactical and motivational coaches around. Just so refreshing to see.
O I had exactly the same thought.
O Been quite illuminating to see Bilic so animated on ITV, compared to his post-match interviews last season. I think we're seeing the 'real' Slaven on TV now, compared to the deferential, low-voiced, looking down guy I saw last season.
O That really made me laugh.But I can imagine if Mourhino did it for one of his players we would all call him an absolute blankety blank.