If there was an award for the most exciting game of the season last night's would surely have won it by a mile or more.
This was a West Ham performance straight out of the heady days of the West Ham Way days with every player a star of the show.
For me the highlight was the outstanding performance of Manu Lanzini after many of us had written him off after months of  indifference.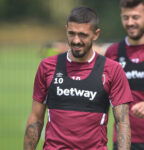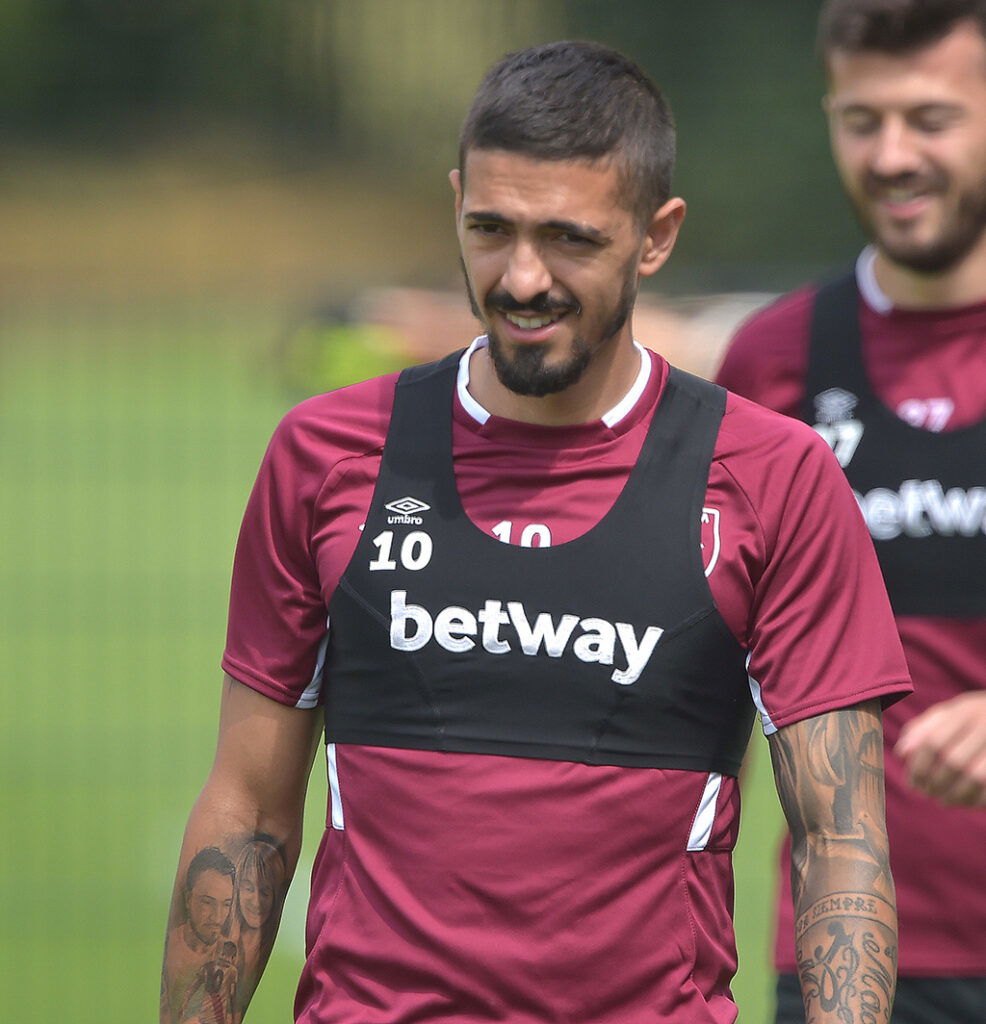 I gave him a seven in  my rating but that was too low on reflection as he was clearly in the eight to nine region.
Said Benrahma too was outstanding and the return of Mikey Antonio showed so graphically what we are missing – if only he could stay fit!
There wasn't a bad display on the pitch and with the exception of Declan it makes you wonder just what the manager will do on team selection for the weekend.
Hopefully Declan will return but who does Moysie bench for another key European qualifying game.
Oggy will presumably replace Diop and Declan will come in automatically of course withy presumably Benrahma or Lanzini having to make way.
It's amazing that with such a small squad we are in this position but the boss has one heck of a job on his hands.