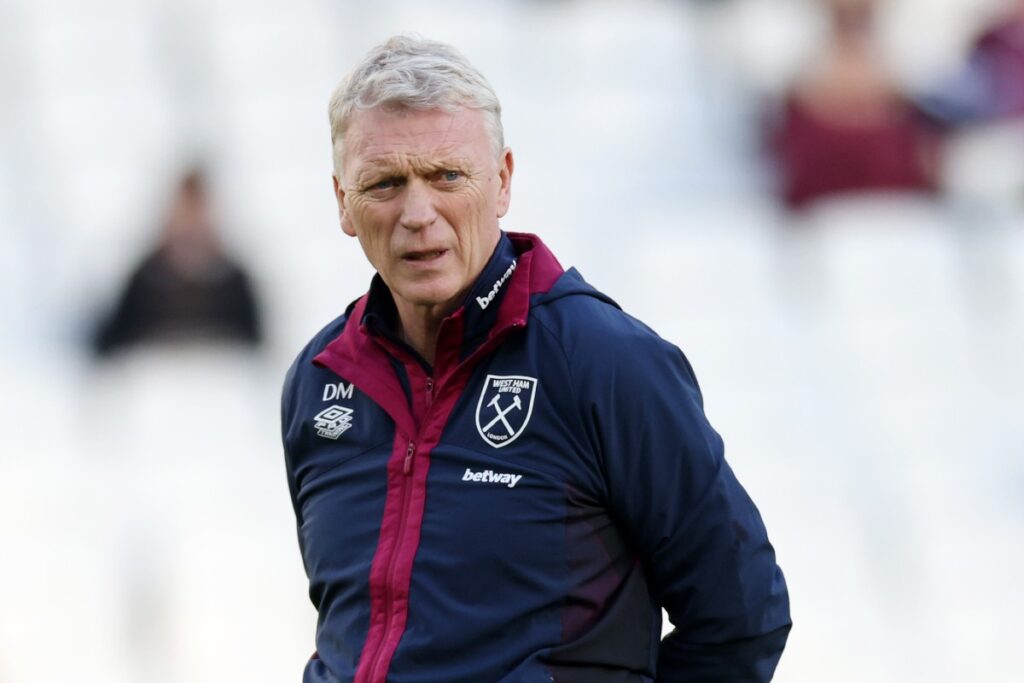 By Hughie Southon
West Ham star Jarrod Bowen has spoken out on behalf of David Moyes amid the views from many fans that it is time for the manager's exit.
It is of course par for the course that players will back a manager publicly but Bowen is an honest dealer and can probably be believed having admitted his own form shortcomings in a recent interview.
Declan Rice as skipper has also supported Moyes in the past whilst form and social media noise has often been saying the opposite. That is to be expected also of course.
Victory over Everton eased the pressure on the Scot but there's a very tough run of games coming up following Saturday's Fourth Round FA Cup tie and it remains very much to be seen where the manager stands at the end of those should we still be struggling close to the bottom of the table.
"That's the best way to be," Bowen told The Evening Standard when it was put to him that Moyes had remained calm amid all the speculation over his future.
"We know the pressure there is. The manager's an experienced man, he's been in the game long enough, he knows what's at stake and how much pressure footballers are under anyway, so he doesn't want to add to it.
"But we know, as players, it's not been good enough. We haven't been happy with the way we've performed.
"We know as players, we're not stupid, we're not daft. As players we've got ourselves in that position so it's on us to get ourselves out of it."