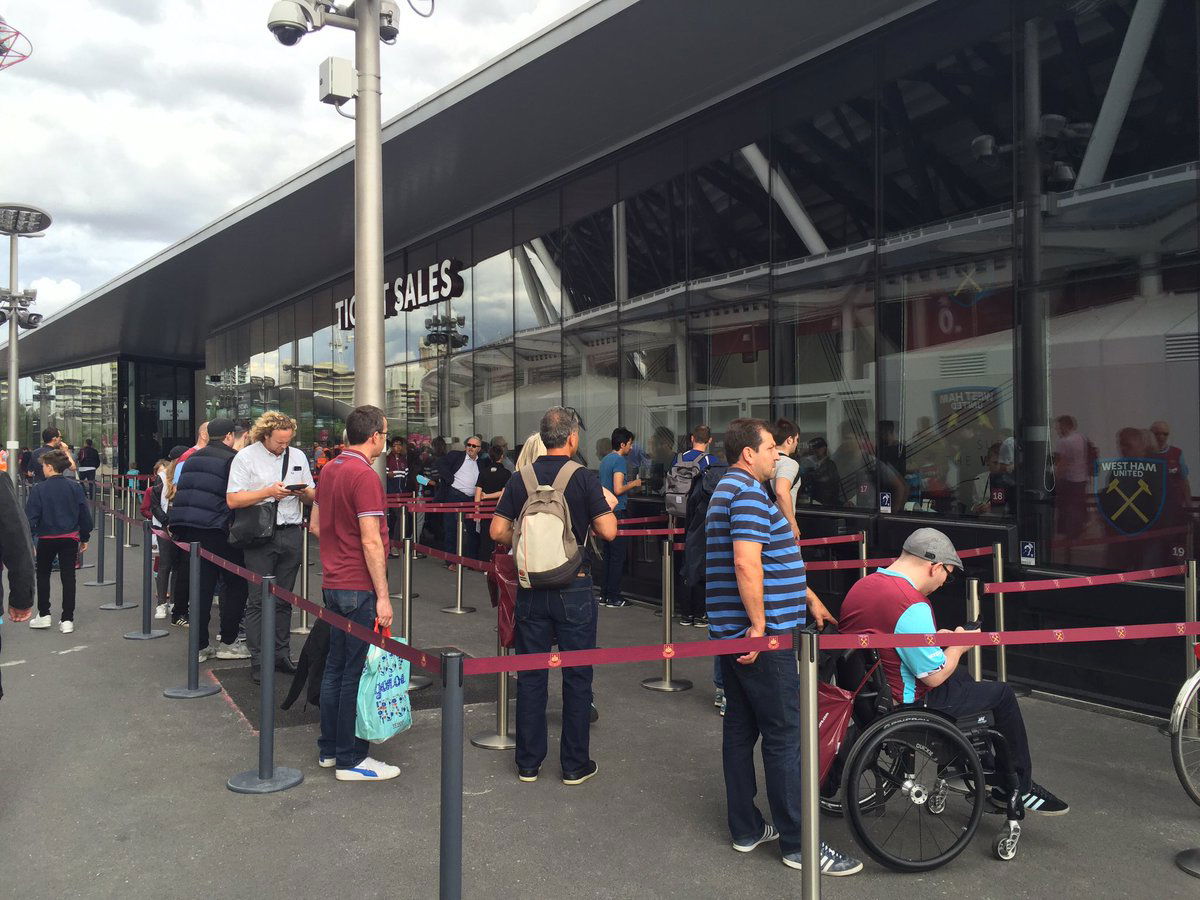 West Ham supporters on the season ticket waiting have been asked to fork out another £50 to guarantee a ticket for next season.
Initially, fans were asked to part with a Tenner suggesting it was the only way to secure a Season Ticket
When the extra £50 payment was queried by a supporter on social media, Head of  Supporters Services Jake Heath replied 'The £50 deposit guarantees your Season Ticket for next season. Right now, you can select a price band. We will contact you after the renewal period to offer seating options for 21/22, at which point you will be able to pay for the remainder (- deposit fee).'
It is no clear whether the additional £50 is refundable or not if the supporters do not like the seats on offer within their price band.
The waiting list which was once boasted to be 55,000 strong has been culled in recent years to ensure those remaining on it still retain an interest in obtaining a season ticket for the London Stadium. Up to 5,500 failed to renew last season and that could be set to reach 10,000 in total even if a renewal rate of  90% for the remaining 47,000 season ticket holders.