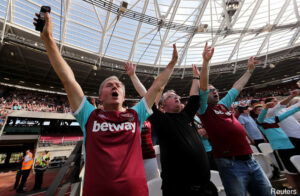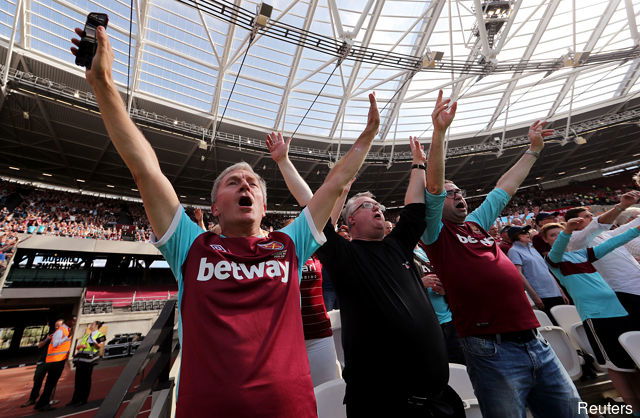 A Claret and Hugh poll of almost 1,000 readers has revealed many supporters believe West Ham will survive from being relegated from the Premier League this season.
West Ham sits in 16th place with 27 points with nine games remaining.
With another 27 points to play for we asked readers how many points the Hammers could earn before the end of the season
Top answer 11-13 points by 38% of respondents giving the Hammers a total 38-40 points which should be enough this season to survive.
The second most popular answer by 20% of readers was 8-10 points giving the Irons 35-37. Some commentators believe 37 might be enough this season but 35 might not be enough.
Another 19% of those voting are more optimistic saying 14-16 points giving the Hammers a final total of between 41-43 points
A more pessimistic 15% say 0-7 points which would probably spell disaster with a total season haul of 27 to 34 points not being enough to survive
The super optimistic remainder of 8% of readers claims that the Hammers will score between 17-27 points finishing the season on a total of between 44 and 54 points for assured safety.