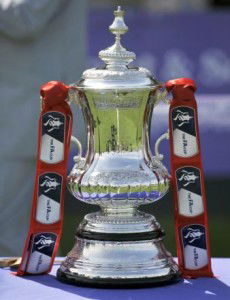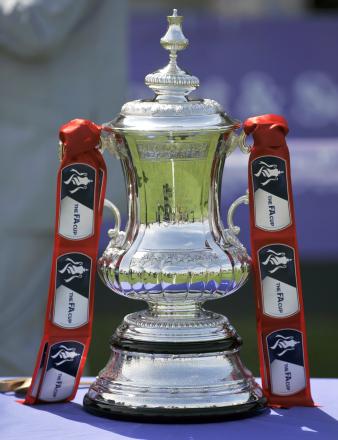 On the fortieth anniversary of West Ham's FA Cup win over Arsenal, we asked Claret and Hugh readers when we might see another FA Cup victory.
Nearly 24% of those who voted said we will never win the FA Cup again with 20% saying we can manage that feat again within the next twenty years, a further 20% of readers suggested it was doable in the next ten years to record our fourth FA Cup victory.
15%  of those who of the many hundreds who voted said it was possible in the next five years while a pessimistic group of 11% said it could take up 50 years to win again.
6% said we might need to wait thirty years with 3% saying another forty years and the remaining optimistic 2% saying next season.
As the saying goes never say never, who saw the FA Cup final against Liverpool coming in 2006! No-one!
Next season could be our year assuming it is played, that is the beauty of the FA Cup and why winning it is so special.