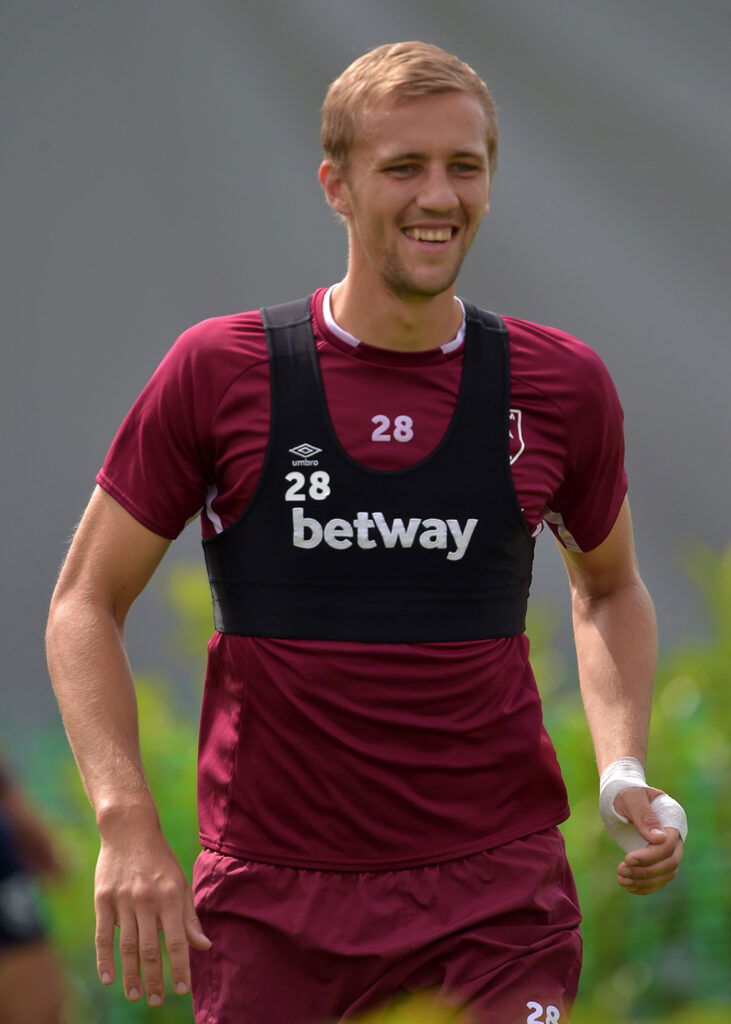 Not many would argue that the arrival of Tomas Soucek was the moment – although we didn't know it back then – when West Ham became a very different football club.
I remember at the time talking to a very much 'in the know' individual at the London Stadium about Jarrod Bowen's arrival and he said: "The Czech lad is going to amaze everybody – both here and across the Premier League."
Tomas has certainly done that and as I have written a few times now is, for me, the best signing we have made in many years with Bowen and Vladimir Couval close behind.
His energy, enthusiasm and abilities at the back, front and in the middle is something this club hasn't had for years and whoever scouted him deserves every accolade going.
Now David Moyes – who is quickly making this club his own – has spoken out on a man who is now the firmest of favourites and major influence alongside Declan Rice.
The manager said speaking at https://www.whufc.com/news/articles/2021/january/15-january/david-moyes-covid-19-protocols-staying-unbeaten-burnley-tomas: "Tomáš Souček is our top goalscorer with five in the Premier League this season, but I don't think there is a secret to his success in front of goal.
He had a good goalscoring record before we brought him in. We knew he had scored goals in the Czech Republic and that was part of the reason for bringing him in.
We didn't know if he'd get as many goals here, but he's come into the team and looks as if he's capable of scoring and more importantly, he's been a great member of the squad and a real team player for us.
His goals have been important, but his attitude and commitment every week have been first-class."