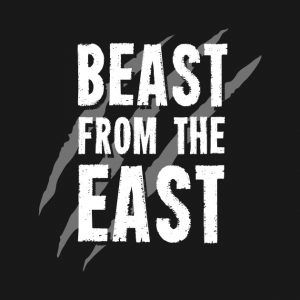 The chances of West Ham's away game against Swansea being postponed because of weather are extremely remote we understand this evening with the Premier League confident that the fixture can be honoured.
Despite a red warning being issued by the Met Office tonight across much of South Wales, Swansea seems to have missed the worst of it with many locals bemused at schools closing in the area with only a light dusting of the white stuff on the ground.
The Met Office told one Swansea local tonight 'there are still snow showers likely tonight, but you may have missed the worst of the storm'
Temperatures are likely to reach a scorching 3c by kick off at 3pm on Saturday but the game will almost definitely go ahead with Liberty stadium cleared of any residue snow and under-soil heating ensuring the pitch doesn't freeze.
Travel to the stadium could be a challenge for many West Ham fans made more difficult by engineering works on the trains. Away fans travelling to Wales will need to transfer to buses which will replace trains between Bridgend and Swansea this Saturday. The 2,000 West Ham allocation has been sold out.