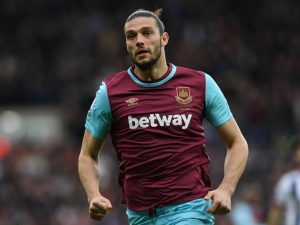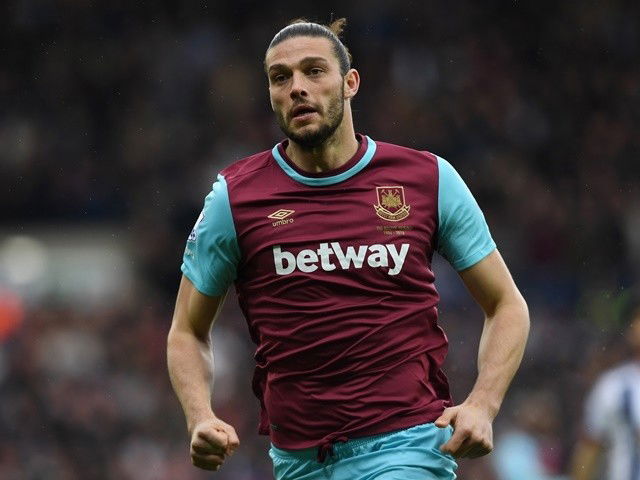 Should Andy Carroll have walked away from the subs bench yesterday afternoon – and it remains an allegation at this stage – it would be hard to blame the man.
He would of course have been wrong to do so but despite my criticisms of him in the past I can help but feel some sympathy if that was the case.
Whatever one's broader view of the man, this is a specific situation and as is always the case has to be viewed in terms of a game situation.
Having returned from a another very long injury situation and scored a vital goal against Stoke City he was clearly gagging for the chance to again become a game changer – even at 4-1 down.
Instead on trots everybody but him  leaving him fuming on the bench with his morale clearly battered.
With Masuaku brought on presumably to provide some of those crosses of which he is often capable one would have imagined that Carroll would be the obvious recipient of such service.
Making three changes at such a point in a one sided game was hardly likely to make any difference anyway given the smashing we were taking.
But giving AC the opportunity to up his match fitness and possibly confidence ahead of Leicester seems like a reasonable idea.
It my even have been a better idea have been to start the second half with him and Masuaku although with what appeared to be a recovery underway that too would have brought criticism.
Armchair judges are everywhere of course but at the end of it all I do feel to have left him out of the second half shake up was a big mistake at various levels.
So on to Leicester and if we get more of the same from the manager tactically I'm very very scared!