Tag Archive | Manchester City
Newcastle wanted to take Joe Hart on loan in January, according to a report from the Daily Mirror!
David Moyes has been nominated for the Premier League Manager of the Month award!
Dave Langton today joins the CandH staff as a permanent appointment and in his first feature article he takes a look at the demands from some for new ownership and whether that is a realistic scenario in the present environment. We are delighted to welcome Dave on board. HS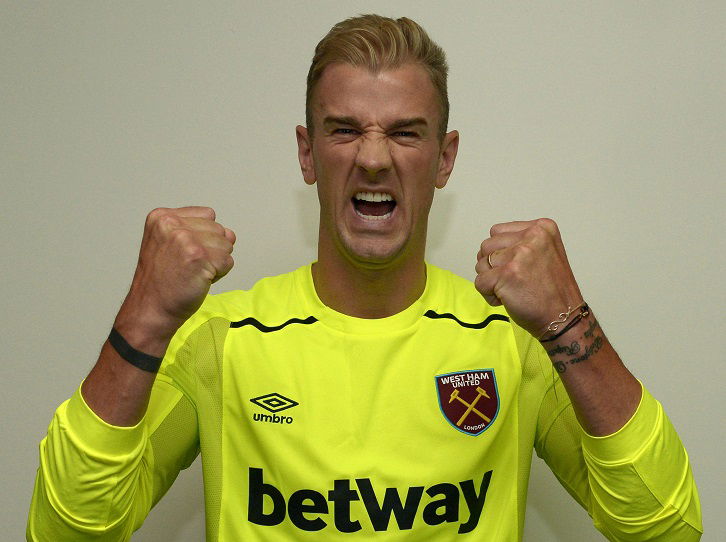 Well this time it was my daughters turn to visit the London Stadium following my sons decision to take the season ticket for the previous game v Manchester United. Which one drew the short straw? . . . . . . .  well that depends on whether you consider a thrashing or an inept refereeing performance to be worse.

West Ham travel to the Etihad this evening for the first leg of their Capital One Cup semi-final against Manchester City, a game that could prove vital in our recovery this season.