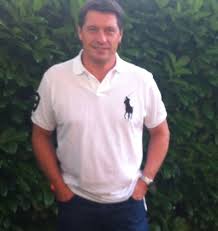 Tony Cottee has told Sam Allardyce he should not sacrifice the opportunity of Capital One Wembley glory by focusing  solely on Premier League survival.
The former striker wants a day out at Wembley with the rest of the fans and claims the game at Manchester City tonight is of equal importance to the one at Cardiff on Saturday.
He told Standard Sport: "I think that, above all, West Ham need to go for it for the fans. A day out at Wembley would be great.
"I think you should try and win every competition you're in. There's no point in saying that the Premier League is more important.
"West Ham did fantastically well to win in the quarter-final against Tottenham. I was at the game and we were really good that night."
Cottee, believes four new signings in January could help the 59 year old  turn things around, following a dismal 5-0 defeat in the FA Cup on Sunday.