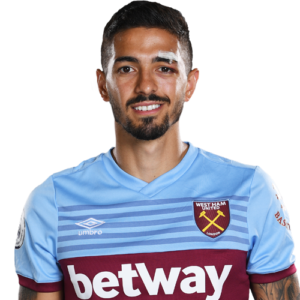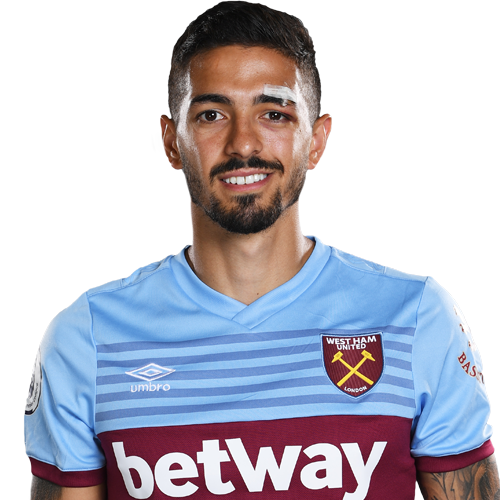 Tony Cottee has called for patience as both Andriy Yarmolenko and Manu Lanzini look to reach the top of their form!
The former Hammers hero who also represented Everton is clearly delighted with the progress Yarmo is making following what he described as "that horrendous Achilles injury"  that ruled him out for the whole of last season.
He said @ https://www.whufc.com/news/articles/2019/october/18-october/tony-cottees-take-yarmolenko-and-set-pieces-will-be-vital: " I don't think many people appreciate just how difficult that particular injury is to come back from – it has been a long, hard, road for Andriy, and even when you do get back on the field eventually, it isn't plain sailing.
We often see players get through their first few matches on adrenaline alone, then there is a dip in form and physical condition, and it takes a while before you consistently find that level you were used to previously.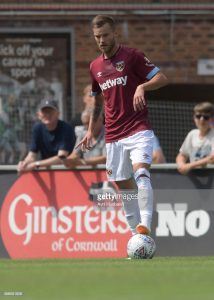 To a degree, we have perhaps seen it with Manu Lanzini too, and I think both players deserve a bit of time and patience from everyone.
Andriy has looked a lot stronger in the last few weeks, though, he has shown some fantastic quality on the ball and I hope we see more of it on Saturday."
He added: "Something I have been impressed with this season has been our creativity and inventiveness from corners and free-kicks – it seems to me that a lot of thought and preparation has gone into how we utilise dead-ball situations.
Over the years, that is perhaps something that West Ham haven't always been renowned for, but we now have a number of players who can deliver the ball with quality, and in tight away games that can often be the attribute that makes the difference. If we can get the right service into Seb Haller, we know he will score goals."
ClaretandHugh says: Despite that £2 million plus transfer to Everton back in 1988 TC has never hidden his real loyalties which were spread over two spells at the Irons from '82-'88 and '94-96. It's interesting to get his take on the two players following their injuries and what's required from us as fans. The comments on Manu Lanzini will strike a chord on a day when there have been suggestions that he could be axed in favour of Jack Wilshere tomorrow at Goodison Park following an average display against Palace but in both his case and that of Yarmo we have seen two players return from the most devastating of injuries and it's great that they are both slowly recovering full fitness although as TC says, dips should be expected. I have little doubt that Pelle will keep faith with both of them tomorrow but we should also be grateful to Tony for exlpaining the facts of footballing life in both cases.