West Ham's team could continually be leaked because of Fantasy Football!
The Fantasy Premier League game is played by a number of fans and players alike.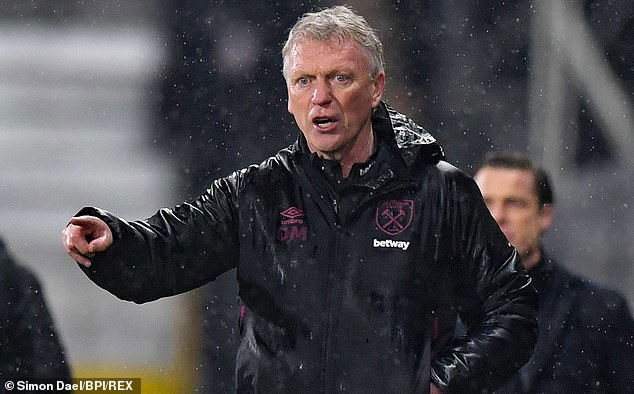 Sky Sports reports that there are even bot accounts on Twitter that automatically tweet when a player or staff member makes a transfer.
That can lead people to infer that players will be injured or not selected at a weekend, as happened when a number of Aston Villa players and staff members transferred out Jack Grealish ahead of the game against Leicester.
Grealish did not play and clubs are now said to be discussing how best to clamp down on the team news potentially being leaked.
Clubs may be inclined to simply ask players not to pick their team-mates, as players are not breaking any rules by playing the game, though it could inadvertently give their opposition a glimpse at the teamsheet before the day of the game.
Thus far this season, it hasn't really affected the Hammers but that could change as more players' accounts are identified.