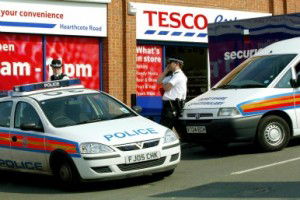 ClaretandHugh is receiving reports that the new West Ham season ticket access cards can set off anti theft alarms in Tesco supermarkets and other stores.
The new access cards for the London Stadium contain a RFID chip which have been known to confuse some alarms in stores leading to security guards checking some West Ham fans thinking they have stolen something from the store.
West Ham fan Josua Hearne was the first to highhight the issue posting "Careful with your WHU season ticket cards – reports that its setting off the door alarms in certain shops"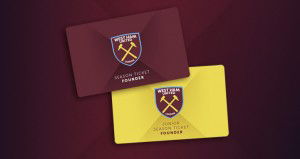 Ray Hearne added: "Mine activates the Tesco Direct alarm in Shenfield. Bleeps every time I leave."
Terry Clayton said: "So that's what it is! I wondered why I kept doing it! Tesco's and most shops I've been in at lakeside!"
Ram Varma claimed his season ticket set off the alarm at the Hammers club store with Claire Jones agreed adding on social media "Yes the stadium store and also has made one of our friends Oyster cards not work after it had been next to it"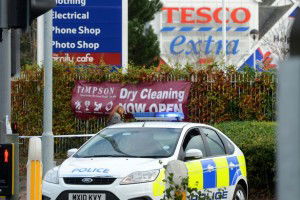 Graham Stafford also had problems at Tesco's and elsewhere saying "Always in Tesco's and JD sports and a few others"
Anthony Huffon said he had problems at another supermarket saying "Morrisons when all I bought was apples"
Supporters Tony Massey and Paul English also confirmed they had problems in Tesco supermarket stores amongst others who confirmed the issue.
A source close to the West Ham Office said it was the first they heard of it and had yet to receive an official complaint telling us:
"This is the first I have heard of that.  I'm aware of problems with RFID cards that can set off alarms but we haven't received a single complaint of this nature. We will look out for any feedback like this but if it was a large scale problem would have had feedback by now"