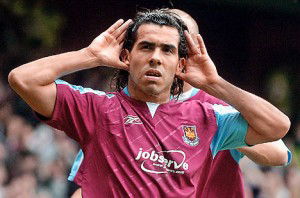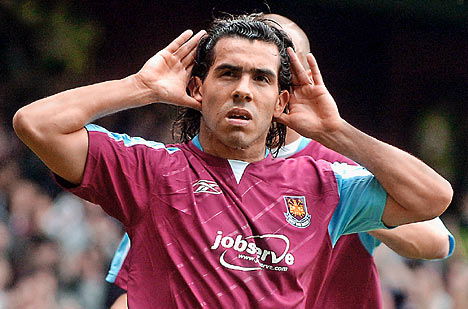 There has been so much rubbish written about a Carlos Tevez West Ham return that it hardly seems worth mentioning it again.
But given that the man himself has today given a final thumbs down to the suggestion we will – for the final time – report what we told you back on March 15.
ClaretandHugh reported David Sullivan as saying: "We'd love to sign him, but he's indicated as recently as the Argentina friendly at Upton Park he's not interested in coming."
Now Tevez has again confirmed exactly that in the Italian Press where he told newspaper La Republica, said: "My whole family and I are Boca Juniors ans and I want to play in that shirt once again.
"I don't know when, but I will return home. I've been in Europe for many years and I need my family – I miss my father, my mother and my brother.
"I can't complain as everyone has treated me well, but my mentality is Argentine and my desire is to go back to Buenos Aires.
"Of course people would prefer if the Tevez family all moved to Turin. I like it here, but my life is over there. I'm a family man, as we say.