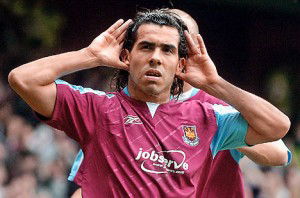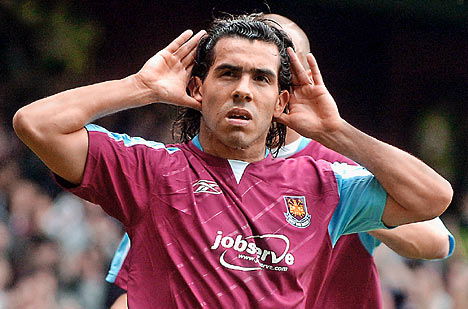 Former Hammers legend Carlos Tevez had his wages officially published along side the whole of Serie A league in Italy on Monday. The striker who was once claimed to earn £150,000 per week with Manchester City is earning £70,000 per week at Juventus after joining them on a 3 year contract for £10m in 2013.
Other surprises show former Chelsea defender Ashley Cole linked with a Hammers move over the summer has dropped down to £35,000 per week with Roma from the eye watering £200,000 per week it is claimed he enjoyed at Chelsea in his last season.
Former Hammers loan striker Marco Borriello earns £54,000 per week with Roma with his fellow Hammers loanee Antonio Nocerino earning £23,000 per week at Milan. 
AC Milan's M'Baye Niang who had talks to join West Ham over the summer before being rejected earns £12,500 per week
Legendary Italian goalkeeper Gianluigi Buffon who once said he would of loved to play for the Hammer earns £61,000-per-week at Roma.
You can see the Serie A wage list in full HERE
The published wage bill shows the massive gulf between the Italian league and the Premier League where £40,000 per week is now considered the average wage.