By Hughie Southon
Thanks Craig Dawson.
It would be reasonable to claim the departed central defender was the best David Moyes signing during his time in charge.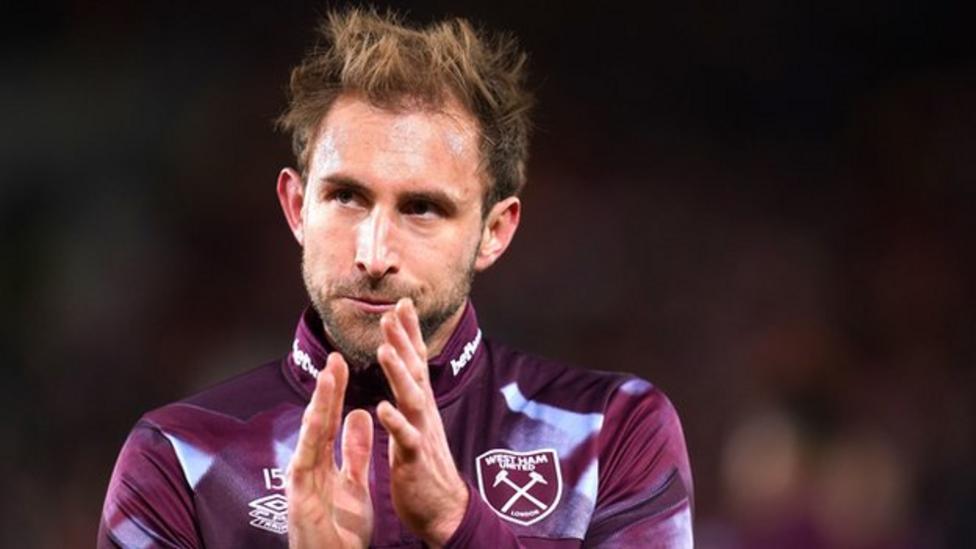 Brought in on loan before being bought for £3 million, he has produced some titanic performances and managed eight goals in all competitions.
As value for money goes it really doesn't get much better than that and congratulations to the manager for unearthing a player whom Watford felt had no future – no surprise there given that club's record.
Sadly, it didn't end well but we are pleased that given his difficult personal circumstances – not for publication here – the 32 year old and the club found a way through the problems.
It wasn't easy for either side with the player desperately needing out and the club suffering injuries at central defence.
But thankfully a way was found so it's all worked out well despite him joining a club which currently represents a relegation rival but hopefully not for long in our case.
Thanks for everything Craig and well done to the club and player!
FAMILY FIRST!