Here's what they have to say about one of our greatest Cup victories ever.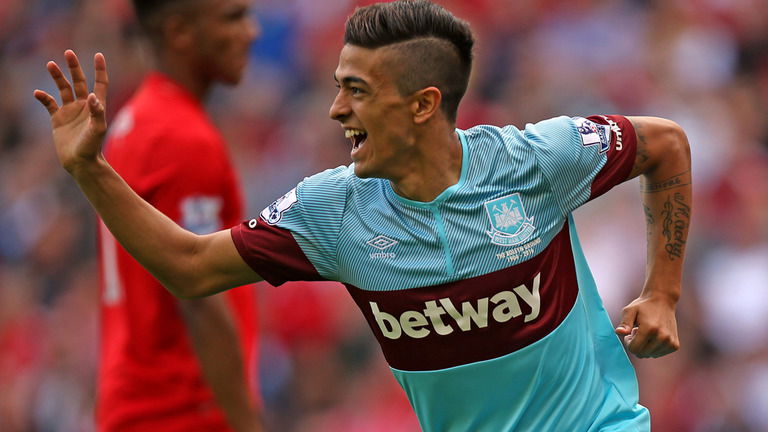 O Says a lot about us, when you can name plenty of players who did a great job today! LOVE IT! 😀
O 
Hey were through to the next round well done to Bilic and the team
O Was thinking Antonio for mom, But we have Payet……
O 
We have 11 men of the match

smile 
O Payet just oozes class and Lanzini looked great!
O What a great day for us Hammers and Bilic
O 
No wonder why Barcelona don't want to play us!!! Pure class today.
O And that's how you win away in the FA Cup
O When did we last score so many goals? I think we would have crumbled under BFS after they scored first! Superslav and the boys of 2016!