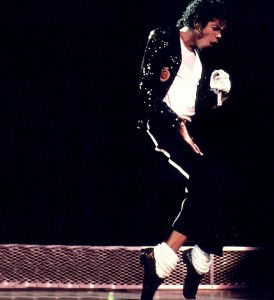 They say a week is a long time in football …aa Irons it often feels  like a decade writes PETE ELLIS.
Inevitably, every time we take a step forward, we end up doing a moonwalk that Jacko himself would have been proud of.
Poor old Andre Ayew. He is the record breaking transfer that lasted 30mins before being out for 4 months.
That was of course courtesy of events at Chelsea where Karren Brady later claimed the south west London club directors thought we deserved a draw?  Obviously the champagne was free flowing Karren!
O Who remembers that fantastic marquee signing we were gonna sign – yeah the one that didn't turn up…you've got it!. Instead of a marquee, we got a pop up gazebo. (They are quite handy to be fair but they don't make you purr with excitement).
People claiming we should splash the cash after two performances which left much to be desired were remined that  there is still debt West Ham has to service, so we can't  buy anyone etc (despite offering some players the national debt of several Eastern European nations).
This provoked the usual outrage and distrust, but if you make  grand statements that turn out to be false or unattainable, you can't really complain if you get pulled up on them. Unless you have a relative do it on Twitter…..
O It's been a bad week, and any pre season optimism  has been drained for many.
I personally feel that the team are going through the motions until we know what's happening with Europa League qualification.
The sooner that's settled the better, as I think we will then become more focused and competitive. It feel very much as if we are trying to manage the fixture schedule right now and everything seems half hearted.
Must admit I would prefer a domestic cup to a decent Euro run but I know some would like a trip away in Europe etc. One thing I do believe, is that when everyone is fit and we have a full compliment of players, nobody will enjoy playing us.
It's just that this is going to be some time in coming, and it's a question of whether or not we see off the storm until then. That said, if we beat Bournemouth, we'll probably all rejoice and some some will be screaming "Champions League, Champions League."
Anything negative and the world is ending, tell your family to love them, and get in the bunker. Anything positive and the league is there for the taking (well, if you're Sharon Karren from Stratford it is ).
Anyway, let's all enjoy the opening PL game at the soccer dome, home of the infamous London FC……
(And yes I am kidding, please don't ring in…..)
COYI