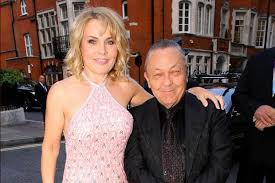 Supporters on a guided tour of the London Stadium are regularly told that a private West Ham board room cost £1m to decorate and furnish with art but the room is strictly out of bounds to non-board members.
The area which is said to be off limits to staff, visitors and operators  London Stadium was designed by David Sullivan's partner Emma Benton-Hughes and is claimed to contain valuable works of art and treasures.
Not much is known about the private board room and its contents and no known photos exist of what it looks like but a source close to the club said it was a private area and not part of the normal concessionaire areas rented for 25 days per year.