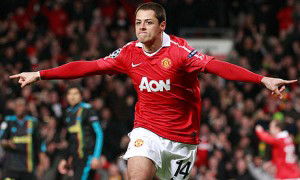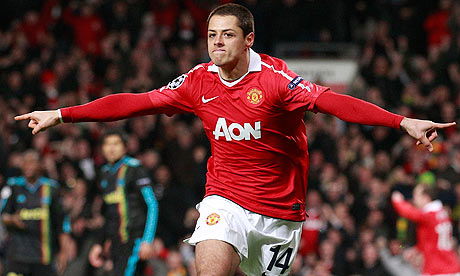 West Ham appear to be stuck in a 206/17 summer transfer window time warp
It seems that whenever we read that the Hammers have made a bid for a striker they have made an opening offer of 25 million euros or less.
We know that is the figure been put on Kelechi Iheanacho and the same would have been required for Olivier Giroud. The same fee was attached to Anthony Modeste and Cedric Bakambu.
Javier Hernandez is a different kettle of fish having a £13 million release clause but one can only hope that if the bidding does go beyond €25 million the Hammers will be ready to join in.
The €25m euros figure of course brings back bad memories of last summer when David Sullivan, in an ill-fated press interview, claimed we wanted a 20 goal £25 million striker.
Now I would be okay with €25 million was I sure that it was merely an opening offer and that we were negotiating from there.
But so far we have seen no sign that's the case as demonstrated by Modeste and Bakumba from whom we are told we have moved on given the prices attached to them.
These are always anxious times for the fans and with a guaranteed £62 million in the transfer kitty more action is required.
After all not every striker in the world can be valued at the same figure.