The Carlos Bacca saga drags on and on with David Sullivan admitting he understands the player's position as he considers various offers.
But what do the ClaretandHugh Facebook readers make of it all – here's some random views.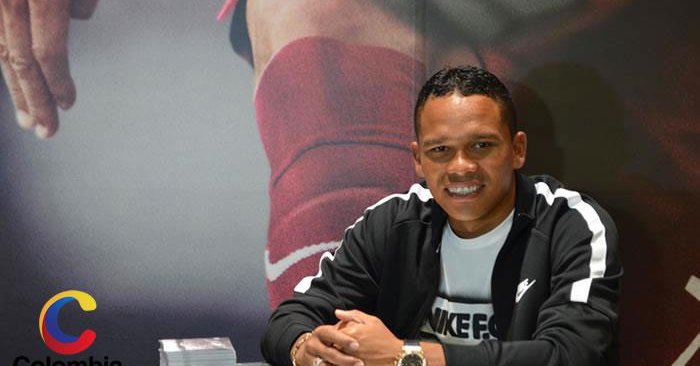 O I don't think we should ever buy a player who considers us his back-up plan. Look at Antonio … he wanted to come to us and plays his heart out week after week. We shouldn't let anybody hold us to ransom
O I remember when we bought David Kelly from Walsall in the late eighties. They gave him a page in the program to introduce himself. In the first paragraph, he said West Ham were his stepping stone to Inter Milan (big at the time). He was crap!
O Today, I shall be mostly 
managing my expectations….
O I can't understand people moaning about him taking his time to make a decision. People do not know the man and are intent on portraying him as a mercenary. He has a number of clubs after him. Clubs as big or bigger than us.
O If he has offers from Champions League teams but we are offering the most money does that not solidify the fact he is only interested in money if he picks us? If he picks a CL team over us for less money than fair play to him! 
O We should have tried harder against Stoke and Swansea. Ending 5th would have made us a top team instead of mid-table.
O Hope we're not just throwing silly money at this. We're starting to look a bit desperate.
O I'm sure Sullivan is no fool but I agree: there's been so much press about us being determined to get a 20 g.a.s. striker before the new season. I still think Antonio, Carroll and Lanzini can do the job if required, backed up by Cheik and Payet (if he's still here).
O Any more news on Sakho refusing to go to Austria tour?
O Any player that sacrifices playing for a Champs League team in order to grab a bit more money is a player to avoid, in my opinion. Means his ambition is outweighed by his greed.