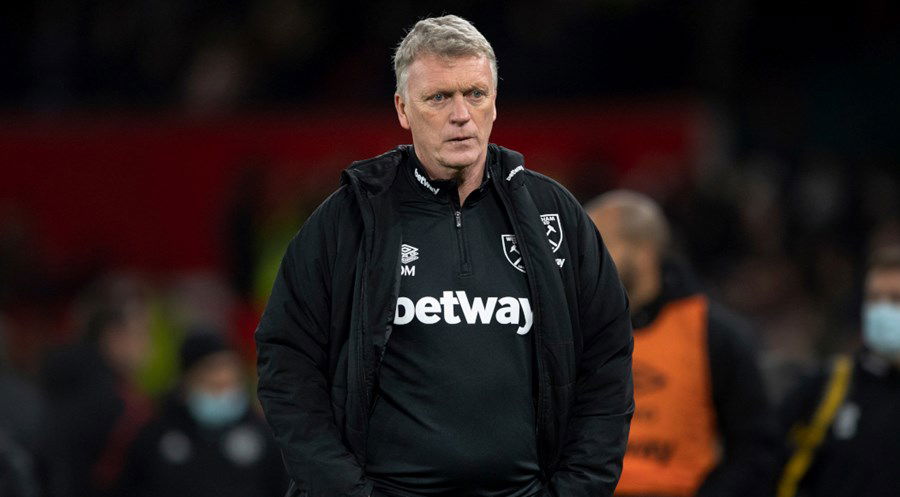 The debate on whether David Moyes is the right man to continue in his job rages on.
The board continue to back the Scot but fans on Claretandhugh forums are divided and here we bring the views of two followers of the site which clearly demonstrate that the manager has become the new Hammers Marmite man!
By Budgie
For me it's stick not twist!
There is 60% of season left and new players will be fit and available at last. Moyes deserves the chance to make it work as our best manager since John Lyall 40 + years ago!
Last season we would have come sixth if the players hadn't decided to go on the beach in second half against Brighton!
We reached semi final of Europa and only lost because of Cresswell being sent off early in second leg and going absent in first minute of first leg!
So the players have to also take a good look at themselves and step up. They are paid more in a week than 99% of us earn in a year!
Lastly my constant question: You sack Moyes, who comes in? So far no one has a clue. Everyone has bright ideas about what's wrong and tracks it back solely to Moyes but no ideas about who comes in!
By Neil Down Under
Previously I've been in the pro Moyes camp, and to some extent he still has some credit in the bank with me for how he has steadied the ship.
However, it would also be fair to say that the last half of last season and the first half of this one (so far) has been dismal.
Opposition teams have got us worked out, his persistence to play out of form players and those that look knackered due the the sheer volume of games they have played in the last three seasons.
Throw in the fact that he is now playing players out of position when there is no need. The Zouma injury may change this, but for the most part we have had a near fully fit squad outside of our defence (as far as injuries go).
When you see other teams summer signings hit the ground running, while we get "it takes time to adjust", it starts to boil down to a common denominator, and that's the manager.
If being a EPL manager was easy, we'd all be giving it a crack, equally I'd like us to have a EPL manager next season and not a Championship one.