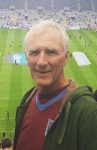 CandH blogger and Saturday night 'neutral'Allen Cummings has made his mind up
So this Saturday it's the Champions League Final -an aspiration for all West Ham fans surely. But a reality in the present football climate? It's very doubtful.
That really would be us reaching the 'next level'…and more! Having said that, in the mysterious world of European football, you don't actually have to be champions of your national league to make the competition in the first place – never mind the final.
Liverpool and Tottenham are the living proof of that!  Finishing second, third or fourth will be enough to guarantee you an entry ticket to the competition. Bizarre as that may be. So we should never say never!
We have, of course, previously graced a European final ourselves – the European Cup Winners' Cup Final. Not only graced it, but actually won it back on that glorious night in May 1965.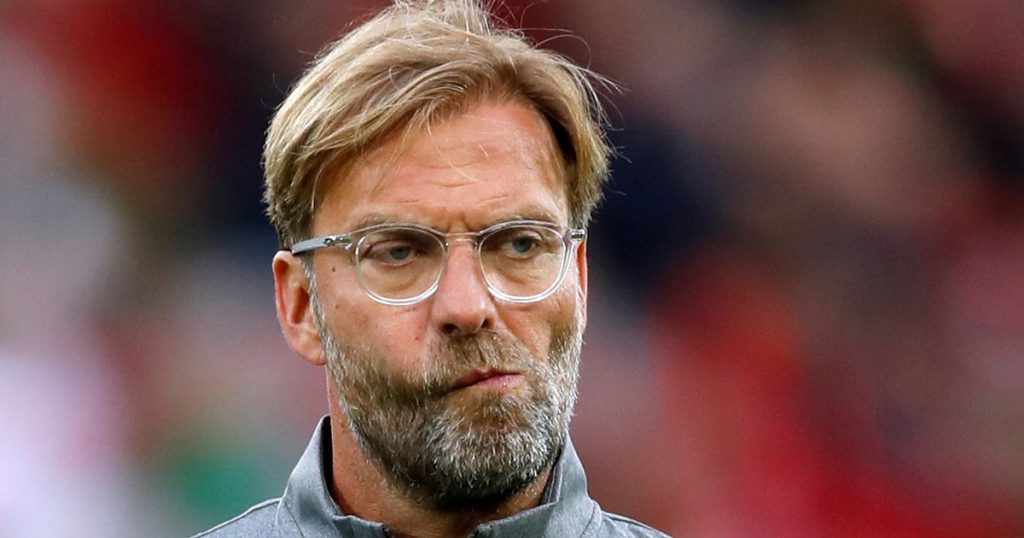 Sadly the Champions League is a whole different ball game in the football world we now live in. West Ham fans like myself will have to content ourselves with being 'neutrals' on Saturday evening.
But in football can there ever be a true neutral? Half scarf owners apart, of course. Surely there always has to be a preference, one team you want to see win more than the other, even if it's just down to the colour of their kit. Or put another way, one team you would 'hate' to win more than the other.
I suspect this Saturday will test the preference of more than a few West Ham supporters, given what was said on this forum a few weeks ago.
Personally there is no doubt who I don't want to win. The arrogance of so many Spuds' supporters has always infuriated me. They look down their noses and sneer at us as being insignificant – yet clearly we're not judging by the way we continue to occupy their minds. I'm not exactly a lover of Liverpool either but I enjoy Klopp's sheer enthusiasm and love the attacking and adventurous way he sets his team up to play.
The Reds came out second best to Manchester City in the Premier League, but in Europe I really hope they finish top of the tree.
So the question is: Who DON'T you want to win the final? This is one occasion when I'm more than happy to cast my vote for Tottenham Hotspur!