Former Manchester United captain  Roy Keane has been up to his old tricks by sniping at West Ham again.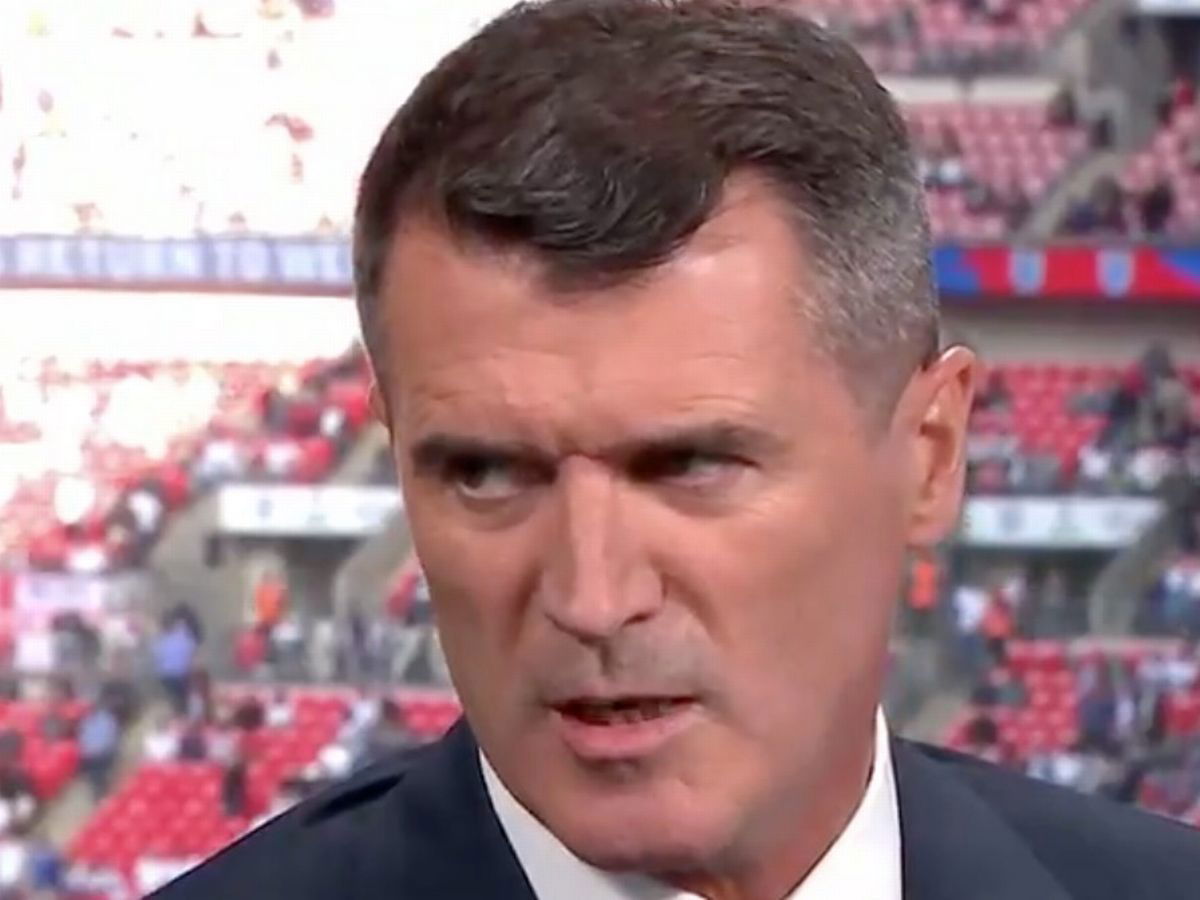 By Simon Leyland
On one of the "Bad haircuts United" websites he was again talking about our recent game in the FA Cup which saw us give his beloved Old Trafford reds given as good a game as they have had in most games this season,.
Despite the Hammers taking United to the wire, the snide Keane, who made 480 appearances for the club between 1993 and 2006, says that West Ham were never going to win and got "giddy", adding that he has seen examples in Tottenham as another club wh0 get over-excited in their failed attempts of trying to beat Ten Hag's side.
"It would never happen, I have seen it all before," Keane said 
"They come, get a bit giddy, have opportunities, not just West Ham, but the Spurs' of this world, they get possession, one or two chances, they get plaudits, they end up getting beaten.
"Defensively West Ham were shocking, absolutely useless and gave away three goals. I have seen it over the years, but it's laughable."
What was the Liverpool score again?
He really is an arse, used only as a pundit like the objectionable Gary Neville because he's oretty much a verbal sniper.