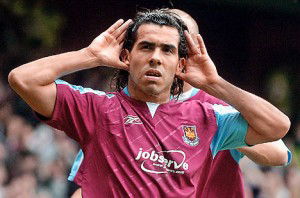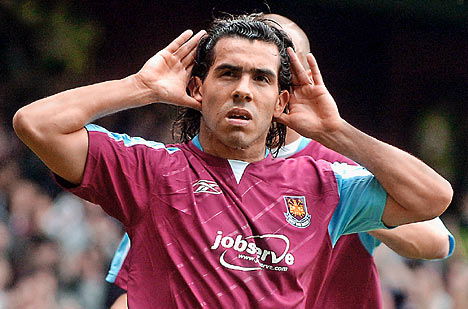 The memory of Carlos Tevez and the court case that saw West Ham pay £18m in compensation to Sheffield United remains an incendiary issue between the two clubs and both set of fans making Saturday a grudge match.
Tevez's arrival with Javier Mascherano  at West Ham on transfer deadline day in August 2006 started an unfortunate chain of events. The discovery of the third-party agreements concerning the players that came to light in January 2007 resulted in an independent Premier League commission's decision to impose a record £5.5m fine rather than a points deduction which caused Kevin McCabe, the Sheffield United chairman to seek legal action after they were relegated that season.
Sheffield United had wanted compensation of up to £45m in lost income but in the end, came to an out-of-court settlement with West Ham that saw the Hammers agree to pay £18m in instalments. The final payment was paid in the summer of 2013.