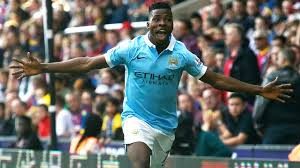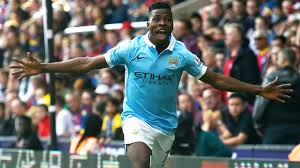 Sean's view on that buy back affair
Beggers can't be choosers goes the saying and in a seller's market for Premier League strikers they can dictate the terms.
Personally, I see no problem in buying Iheanacho for £20m with a £30m buy back clause for City.  We are not a top six club and therefore we are forced to negotiate accordingly especially with the all powerful top four when it comes to transfers.
City do not want to find themselves in the same position as Chelsea when they sold Lukaku for £28m and look on the verge of buying him back in excess of £85m.
Yes, it is a glorified loan but so what!  We paid a multi-million loan fee for Jonathan Calleri last season with no buy clause so what is the difference?
At the end of the day if he goes on to score twenty plus goals for us in a season and is bought back for £30m who cares!? We would know what we were getting ourselves into and celebrate his one good season for us.
Yes we would be taking the risk but if it didn't work out what is £20m nowadays? At his age and talent I am sure we could recover the majority of the transfer fee anyway.  We should take a gamble and not let a buy back clause prevent us from buying him.