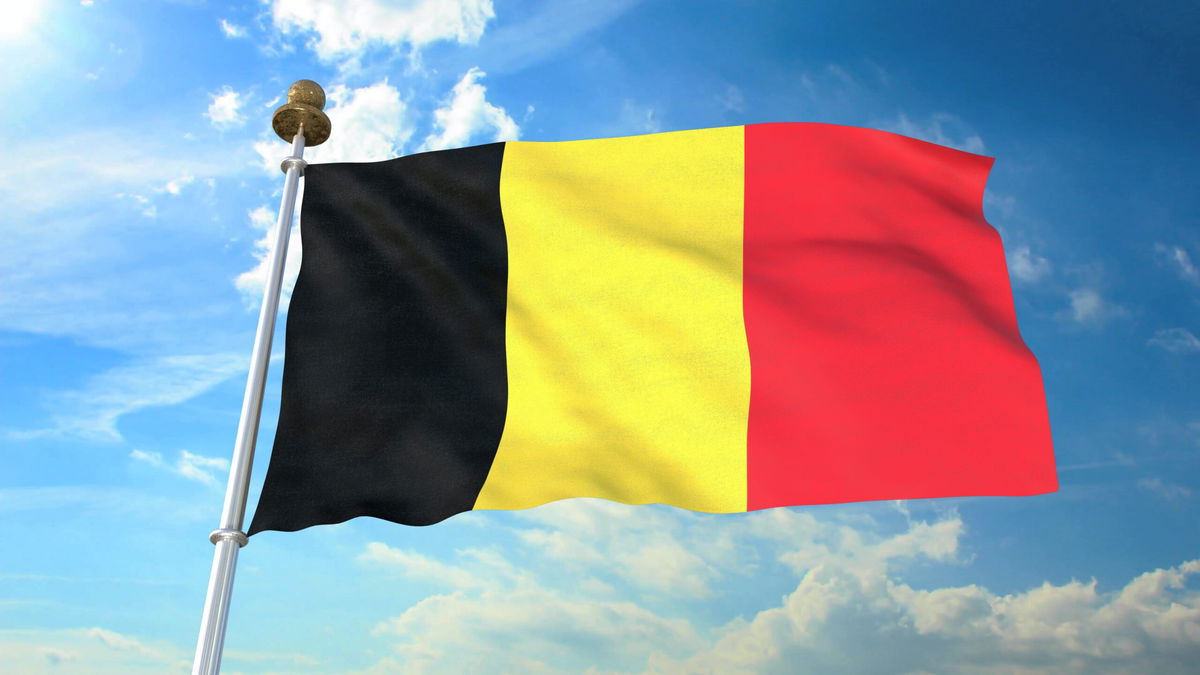 A trip to Belgium to watch West Ham play Genk in the Europa League group stage on 4th November will cost supporters over £360!
A return flight to Eindhoven airport on Wednesday 3rd November from Stansted will set you back £133 with Ryan Air
A two-night stay at a Genk city centre in a three-star hotel for two nights with breakfast included for up to two adults will cost you as little as £70 on booking.com
A train ride from Eindhoven airport to the Genk city centre will cost you around £20 each way.
The cost of the match ticket  is £30
Return taxi to the stadium from  Genk city centre= £17 each way
Cost of COVID test Day 2 PCR £80
The average cost of an inexpensive meal in Genk is £12.75
The average cost of a pint of beer in Genk is £1.27
On the basis of three  meals and twelve pints over the three-day jaunt that adds up to £360
That excludes taking three days off work and the cost of travel to and from Stansted airport.