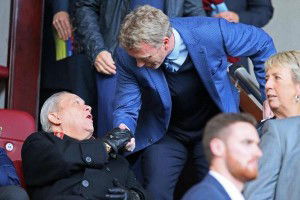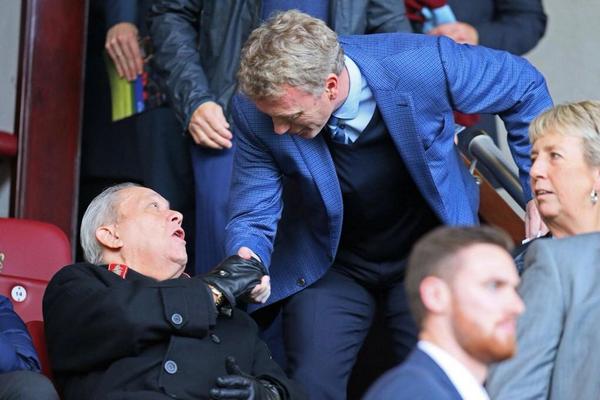 Earlier today a CandH follower made the CASE for making David Moyes West Ham's next boss..but what about the cost?
In this piece associate editor Sean Whetstone looks at the Scot's financial past and what the Hammers may be expected to offer him should a deal land up on the table.
Prior to joining Everton in 2001 David Moyes earned £700,000 per year to manage Preston North End
For his first seven years in charge of  Everton he more than doubled his salary pocketing £1.56m per year doubling again to £3.3m per year in 2008 when he signed a new five year contract withe the Toffees.
In 2013 Moyes signed an ill fated six year contract on £5.6m per year with Manchester United worth a potential £33.6m.
When he was sacked 10 months later by Manchester United he lost out on far more generous compensation through an " ejector seat" clause in his six-year contract limiting his money to 12 months' salary if the club failed to qualify for the Champions League meaning he earned £10.26m including compensation for his 10 months in charge of the Reds.
In 2014 Real Sociedad literally broke the bank in offering the Scott a club record of two million euros per year worth around £1.46m per season on a 18 month deal until June 2016.
It is thought West Ham will offer to double his current wages at Sociedad  in a two year deal to put him on a similar wage enjoyed by Sam Allardyce subject to him achieving certain performance targets such as avoidance of relegation and a bonus related to league position.
It understood Moyes has an exit clause in his contract meaning he can leave Real Sociedad without compensation if a Premier League come in for him.