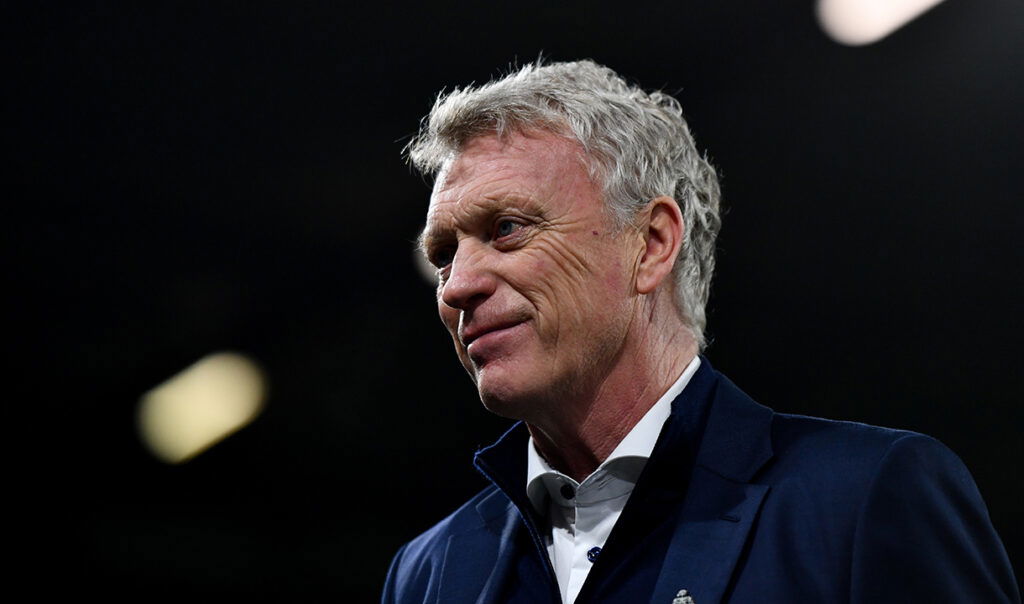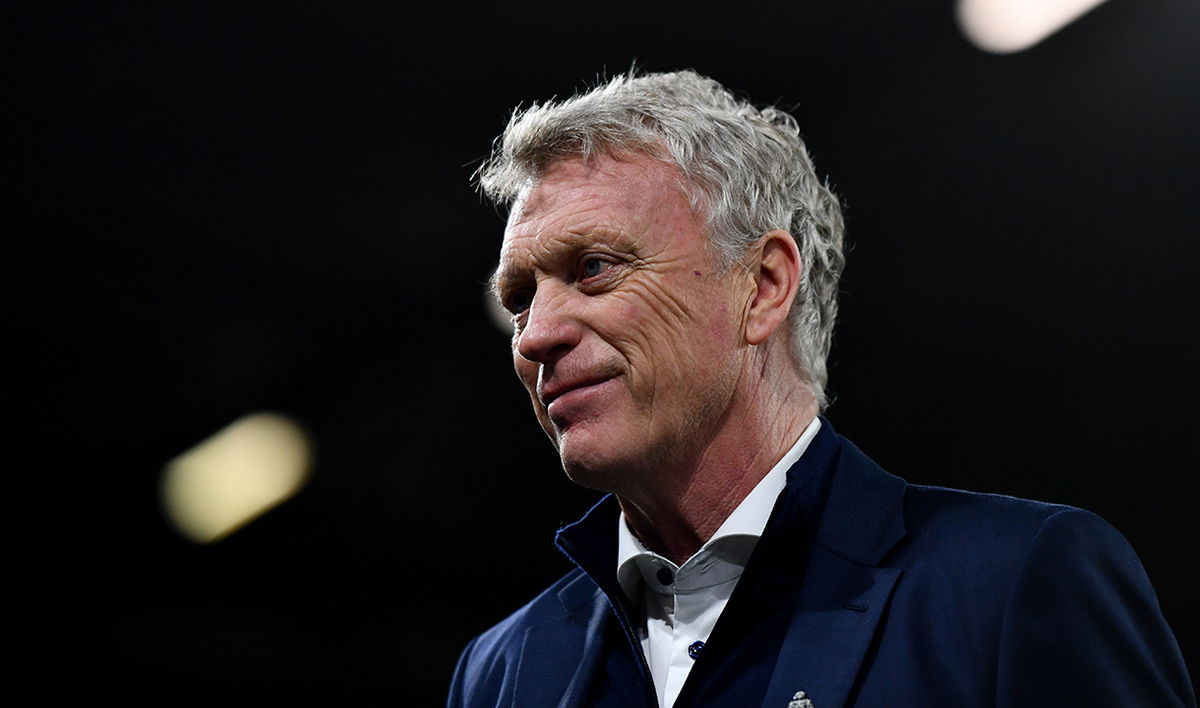 Expectations were high especially with Liverpool suffering some injury problems and the manager with his best West Ham team available.
It's too easy to say that he didn't have them ready and wound up despite the fact that it looked that way.
When push came to shove we simply could get sufficient possession to make any real impact – we aren't the first team to suffer such a fate against this team and we won't be the last.
It's all too go easy to go looking for scapegoats when things go reels of cotton. The reality was there was little more the manager could do other than to think far more laterally when it came to his subs.
Yarmolenko – let's be honest, scares few whilst Noble and Fredericks appeared to have been thrown on for the sake of it as time ran out in order to ensure things didn't look too bad at the end.
It was predictable and dull and it was left to Dawson – and let's be fair – he is very much a Moyes "discovery" who grabbed the goal to make things look decent.
Mikey Antonio again looked tired at the end and there was a chance to give young and apparently well rated Ademipo Odubeko a run-out.
That it didn't happen was no surprise but at the very least it would have given a little added interest to a game that was clearly gone.
Moyes rating 6